Vendor Lock-In, Security Remain Major Cloud Obstacles – Study
Concerns about vendor lock-in, as well as security when it comes to public infrastructure-as-a-service (IaaS) platforms, remain a major stumbling block when it comes to moving workloads to the cloud.
In fact, about 80% of respondents in a recent study conducted by Stratoscale, an Israeli startup that offers software which brings Amazon's cloud services to enterprises' own data centers, are significantly concerned about getting locked in with one public cloud vendor.
The study, published July 25, involved responses from about 650 IT professionals, including C-level executives, from companies with between 100 to more than 10,000 employees. The company conducted the survey in June of this year.
While Stratoscale is heavily investing in moving customers to hybrid clouds, the concerns about moving to the public cloud and getting stuck with a single vendor are legitimate issues. In his recent column about Microsoft's Azure Stack for hybrid deployments, Andrew Froehlich wrote about getting trapped with a single architecture. (See Microsoft's Azure Stack Is Useful but Not for Everyone.)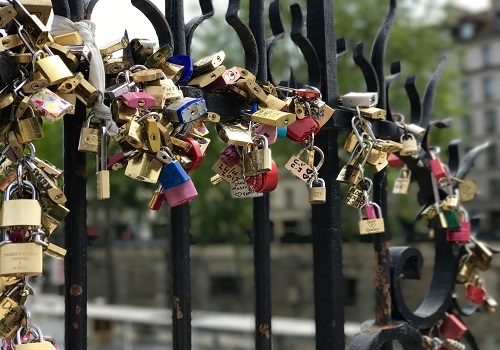 In addition to getting locked into a vendor relationship, security remains another obstacle. More than 65% of respondents reported that less than 20% of their workloads have been migrated to a public cloud, and that number jumps to 70% for enterprises with 10,000 or more workers.
For those remaining, many are keeping data on-premises or using a private cloud instead of public, an attitude that reflects other studies as well. (See Vault 7, Yahoo Hack Cast Doubt on Cloud Security.)
These concerns have slowed cloud adoption. About 50% of those surveyed have moved less than 20% of their apps to the cloud, and 15% report that they have not even started migrating to the public cloud, which would stall any digital transformation initiatives. (See Digital Transformation Causing Sleepless Nights for IT – Study.)
---
Keep up with the latest enterprise cloud news and insights. Sign up for the weekly Enterprise Cloud News newsletter.
---
Finally, the study found that IT shops view hybrid cloud differently depending how they are using it and how many workloads have moved to the model.
For enterprises that have adoption below 20%, IT views defines hybrid as the ability to move workloads between public and private clouds. However, once the adoption rate moved above 20%, IT leaders start to pick and choose which workloads should stay in public cloud, and which ones should stay in private cloud.
Related posts:
— Scott Ferguson, Editor, Enterprise Cloud News. Follow him on Twitter @sferguson_LR.