Stratoscale, an Israeli startup that offers software which brings Amazon's cloud services to enterprises' own data centers, is getting into the database-as-a-service business with a new acquisition.
On February 6, Stratoscale announced that it would acquire Tesora, another privately held startup that specializes in database-as-a-service (DBaaS) for public, private and hybrid cloud computing infrastructures.
Financial details of the acquisition were not released, however, the companies noted in a statement that all 16 Tesora employees would move to Stratoscale to "leverage their know-how to deliver new capabilities."
Stratoscale is a three-year-old startup firm with about 100 employees, and about $70 million in funding from a number of well known investors including Battery Ventures, Bessemer Venture Partners, Intel Corp. (Nasdaq: INTC), Qualcomm Inc. (Nasdaq: QCOM), Cisco Systems Inc. (Nasdaq: CSCO) and Western Digital. (See Stratoscale Brings Amazon Cloud On Premises.)
The company's Symphony software allows enterprises to create hybrid clouds within a uniform Amazon Web Services infrastructure, and the suite includes features for compute, virtualized and containerized services.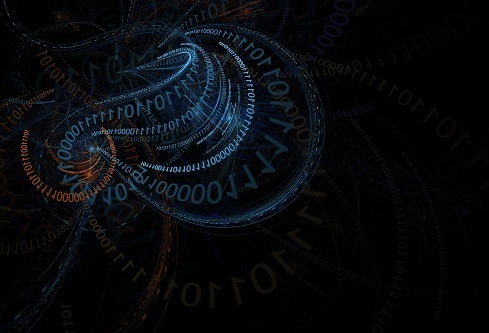 With the acquisition, Stratoscale can now offer DBaaS for its customers within these hybrid, on-premises Amazon clouds.
The Tesora platform, which runs on top of OpenStack, supports a number of the major databases used within the enterprise, including Oracle, MySQL, MongoDB, Redis, Cassandra, DataStax Enterprise, Couchbase, MariaDB, Percona, PostgresSQL and DB2 Express.
In addition to the acquisition, Stratoscale announced it would roll out its own AWS-compatible relational database service (RDS). In a statement, Stratoscale founder and CEO Ariel Maislos noted: "Organizations want to consume database as a service in a click-of-a-button. Stratoscale is happy to bring Tesora onboard to make this a reality."
In a separate email to Light Reading, Maislos wrote that the DBaaS market is one of the fastest growing segments within Amazon Web Services and that this type of cloud-based service is valuable to all enterprises.
"DBaaS solves the pains of managing databases, deployment, security, provisioning and upgrades, freeing customers to use the database functionality directly," Maislos wrote.
Founded in September 2010, Tesora is based in Cambridge, Mass. It currently has $12.7 million in funding, according to Crunchbase.
When it comes to hybrid cloud, Amazon Web Services is looking to build out its own offerings through a series of partnership with other provides. Later this year, VMware plans to roll out vSphere for AWS, which will then allow customers to run the platform within their own clouds, as well as within the public Amazon cloud. (See Enemies No More: Amazon & VMware Partner on Cloud.)
(Editor's Note: This article was updated with additional comments from Stratoscale CEO Ariel Maislos.)
— Scott Ferguson, Editor, Enterprise Cloud. Follow him on Twitter @sferguson_LR.
---
CALLING ALL CLOUD, NFV AND SDN COMPANIES: Make sure your company and services are listed free of charge at Virtuapedia, the comprehensive set of searchable databases covering the companies, products, industry organizations and people that are directly involved in defining and shaping the virtualization industry.
---