Startup Platform9 Scores $22M Funding for Cloud Management

Comment (2)
Startup Platform9, which provides open source cloud management as a service for OpenStack and Kubernetes, has raised an additional $22 million Series C funding, bringing the company's war chest to $36.5 billion.
The funding, led by Canvas Ventures, Hewlett Packard Enterprise and previous investors at Redpoint Ventures and Menlo Ventures, will go to expanding its model for managing frameworks including Kubernetes and OpenStack, across different cloud platforms while avoiding vendor lock-in, according to a statement released Wednesday.
"We make it easier for enterprise customers to run hybrid cloud using any choice of infrastructure and using open source," Platform9 CEO Sirish Raghuram tells Enterprise Cloud News.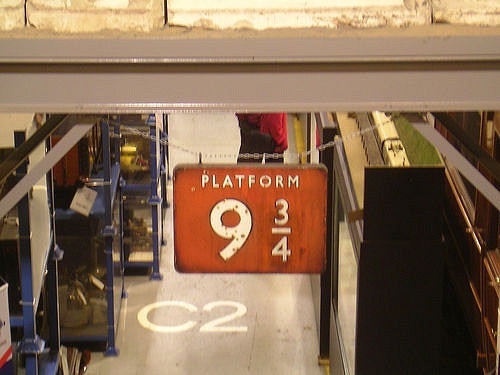 Four-year-old Platform9 came out of stealth mode supporting OpenStack in early 2014, and went on to offer Kubernetes and Fission support. The company has 210 "regions" of distributed infrastructure in production.
OpenStack is open source cloud software for running private, hybrid or public clouds. Kubernetes is open source container management software.

Fission is open source software for so-called "serverless computing." Despite the name, serverless computing does require servers. But the software automates manages cloud server resources, such as memory, storage, and virtual machines. The software spins those resources up and down based on demand, leaving developers free to concentrate on application behavior. Hence the name "serverless" -- the developers can pretend the servers don't exist. The best-known example of serverless computing is Amazon Web Services Lambda; Fission provides that functionality for other clouds, using open source software.
Platform9's enterprise customers run Kubernetes, OpenStack, or Fission infrastructure software on private clouds, or on AWS or Google Cloud, with future support planned for Microsoft Azure. Platform9, which has 55 employees, manages that infrastructure as a service.
---
Keep up with the latest enterprise cloud news and insights. Sign up for the weekly Enterprise Cloud News newsletter.
---
Competitors include Mirantis, which previously provided its own OpenStack distribution and consulting for it, and is moving to a cloud service model similar to Platform9, as well as hybrid cloud management provider Morpheus.
Raghuram has some interesting ideas about something he calls "cloud arbitrage," why open source is like puppies, as well as open source and innovation. We'll tell you about those next week.
— Mitch Wagner
Editor, Enterprise Cloud News
---
CALLING ALL CLOUD, NFV AND SDN COMPANIES: Make sure your company and services are listed free of charge at Virtuapedia, the comprehensive set of searchable databases covering the companies, products, industry organizations and people that are directly involved in defining and shaping the virtualization industry.
---