As enterprises move to a multicloud universe that combines different public and private clouds, the question now becomes how to manage all these competing platforms as the complexity builds?
That's the question at the heart of a study released this week by research firm opinion.life and sponsored by BMC Software Inc. (NYSE: BMC), which has been investing heavily in cloud management products, along with machine learning and DevOps tools. (See BMC Embraces Multi-Cloud, Strikes Partnership With AWS.)
The report, "Multi-Cloud Requires New Management Strategies and a Forward-Looking Approach," released November 14, is based on a survey of over 1,000 IT professionals in 11 different countries conducted during August. One of the more notable findings is that not everyone can agree on what "multicloud" really means.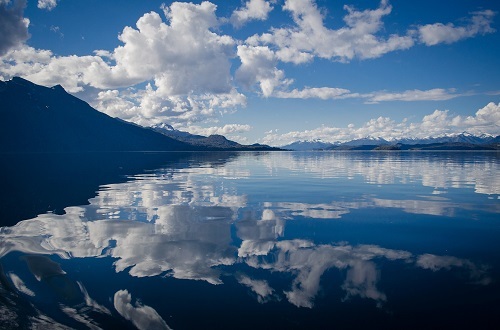 A majority of those surveyed, about 52%, believe that multicloud is any combination of public, private or on-premises platforms. However, a sizable minority -- 23% -- believe that true multicloud means using all three in one large combination with different applications and workloads running on different platforms.
Whatever the definition of multicloud, the report finds that the rush to cloud is causing some serious IT sprawl with about 40% reporting that it's not clear what their business is spending on cloud services in total.
Still, IT sees value in moving to the cloud, especially public infrastructure-as-a-service (IaaS) platforms. In the report, 45% of respondents reported that cost optimization is the top reason for using more than one cloud vendor. That was followed by maintaining agility -- 44% -- and mitigating risk -- 40%.
---
Keep up with the latest enterprise cloud news and insights. Sign up for the weekly Enterprise Cloud News newsletter.
---
All this complexity is creating a management nightmare for IT. Of those surveyed, about 80% noted that they were exploring different ways to manage these multicloud environments. One technology that seems to hold some promise of making sense of multicloud is artificial intelligence, which can include a range of technologies from machine learning to automation. (See Will AI Solve the IT Jobs Shortage?)
However, even with all the way to manage multicloud, security remains a top concern.
"Over the next 24 to 36 months, respondents plan to spend the most on security as part of their overall cloud investments, followed by capacity optimization, performance analytics and management, and cost management," according to the report.
Related posts:
— Scott Ferguson, Editor, Enterprise Cloud News. Follow him on Twitter @sferguson_LR.