Activist investor Carl Icahn is dropping his lawsuit and fight against Michael Dell's plan to take his namesake company public, after Dell and investors Silver Lake sweetened the deal for shareholders.
Icahn still thinks he and other stockholders can get a better deal, but he doesn't think he has the support for a fight anymore, and so he's dropping the lawsuit and battle, the investor said in a statement on his website Thursday.
When he launched the battle, Icahn claimed Michael Dell and Silver Lake were trying to capture an "unprecedented $11 billion in value" from Dell Technologies (Nasdaq: DELL) shareholders, Icahn said Thursday. Dell on Thursday reduced that value to $8 billion, a change Icahn credits to the opposition he raised.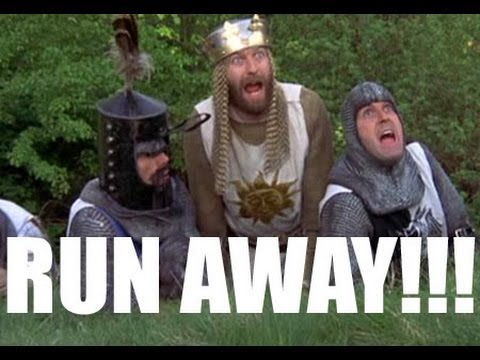 ---
Now entering its fifth year, the 2020 Vision Executive Summit is an exclusive meeting of global CSP executives focused on navigating the disruptive forces at work in telecom today. Join us in Lisbon on December 4-6 to meet with fellow experts as we define the future of next-gen communications and how to make it profitable.
---
"Although we believe a far better deal could have been obtained, unfortunately, and as you might imagine, we were not invited to the negotiations," Icahn says. "In connection with the revised deal, it appears that stockholders representing 17% of the stock have decided to switch over and support Dell. As a result of this, as well as the support Dell already had, we have determined that a proxy fight would be unwinnable and have decided to withdraw our Delaware litigation and terminate our proxy contest."
Dell extended a $120 per share offer to stockholders Thursday, increasing the value to of the deal to Class V stockholders by about $2.2 billion.
Dell, the company, plans to return to public markets in a maneuver involving buying out a so-called "tracking stock," which trades at DVMT. Icahn declared war on the proposal last month. He described Dell and Silver Lake's plans as "scare tactics... reminiscent of the tactics Machiavelli advised the Borgia rulers to use centuries ago." (See Icahn Declares War on Dell's Planned Return to Public Markets and Dell to Icahn: Buzz Off.)
Related posts:
— Mitch Wagner




Executive Editor, Light Reading