IBM is looking to give users of its private cloud infrastructure greater access to a several open source databases through a new service built on top of the company's Power systems and using OpenStack.
Big Blue announced its new database-as-a-service toolkit, called Open Platform for DBaaS on IBM Power Systems, at its OpenPOWER Developer Congress in San Francisco on May 24. The toolkit will be fully available to customers in mid-June.
IBM is supporting several open source databases at the start, including MongoDB, PostgreSQL, MySQL, MariaDB, Redis, Neo4j and Apache Cassandra. The company plans to extend support to other databases, including commercial ones, in the future.
The new toolkit will use Big Blue's own Power Systems as opposed to standard x86 architecture, and since it uses OpenStack APIs, IBM is positioning its new database service for enterprises with a hybrid cloud infrastructure, giving companies the ability to pull data from public databases into private developer environments.
This new platform is geared toward customers in industries that require data privacy and regulatory compliance, such as financial services, government and healthcare, said Chuck Bryan, IBM's Global Power Growth Solutions Leader. Telcos, including those building call center applications on MongoDB, are also potential users.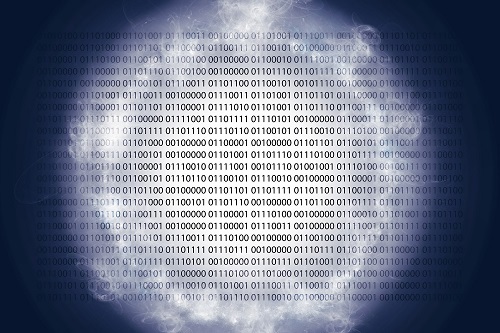 "We have really optimized this for open source and we are driving clients to an open database infrastructure to support the wealth of new applications that they are building," Bryan told Enterprise Cloud News.
When it comes to DBaaS, IBM is following up on several other announcements from the other big cloud players in the past several weeks.
Earlier this month, Google announced the general release of its own, homegrown Cloud Spanner database that it will offer to customers through its public cloud. That followed a similar offering from Microsoft called Azure Cosmos DB offered through its cloud, as well as additional support for MySQL and PostgreSQL. (See Microsoft Azure Beefs Up Cloud-Based Database Support.)
Not one to be left out, Amazon Web Services unveiled additional database support through its cloud in April, along with several other features aimed at enterprise developers. (See AWS CTO Unleashes Torrent of Developer Features.)
---
M&A activity is turning the cloud upside down. Find out what you need to know in our special report: Mergers, Acquisitions & IPOs Are Rocking the Cloud.
---
The goal of these database services is to provide scale for developers creating large-scale applications. Specifically, developers can host an app's data in one place, and then move it across the globe to meet demand elsewhere as customers access the application.
What makes IBM's announcement different is that its database service is geared toward private cloud and running on Power, which the company claims is better for big data workloads. IBM recently announced a new deal with Nutanix that will bring Power systems to that company's hyperconverged infrastructure offerings. (See IBM, Nutanix Bond Over Hyperconverged .)
For developers, Bryan said the Power systems will allow customers to spin up a database in a matter of days. He also noted that in many cases, developers, especially ones following DevOps practices, only need access to database resources for a short time and then move on. With IBM managing the infrastructure, enterprises can use the resources they need without the expense of building a whole system to support a complex database.
In addition to this new service, IBM already offers other database services through its Bluemix public cloud.
Related posts:
— Scott Ferguson, Editor, Enterprise Cloud News. Follow him on Twitter @sferguson_LR.