"We were somewhere around Barstow on the edge of the desert when the drugs began to take hold. I remember saying something like 'I feel a bit lightheaded; maybe you should drive....' And suddenly there was a terrible roar all around us and the sky was full of what looked like huge bats, all swooping and screeching and diving around the car, which was going about a hundred miles an hour with the top down to Las Vegas."
That's how Hunter Thompson got into Las Vegas in his 1972 novel, Fear and Loathing in Las Vegas. I arrived Sunday afternoon on a Southwest airplane. The only drug in my system was the caffeine from the surprisingly good airport coffee. After checking in to my hotel and picking up my badge at the conference, I started walking down Las Vegas Boulevard on a beautiful Sunday afternoon, just to see what there was to see.
Click on the image below to start the slideshow.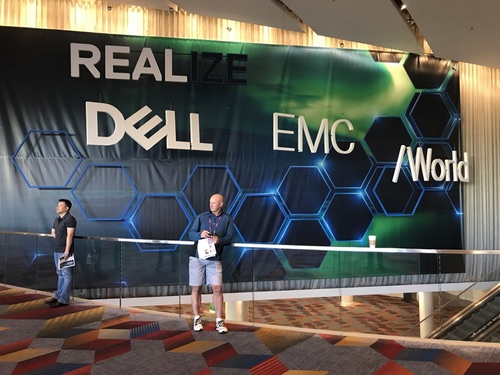 Related posts: