Google is looking to improve the bandwidth, consistency and latency of connections between enterprise data centers and Google Cloud Platform with the launch of Dedicated Interconnect for hybrid clouds on Thursday.
Until now, enterprises have connected to Google Cloud Platform through direct peering, provided by Google or a carrier, and often used IPsec to extend private networks to the cloud. Google's new Dedicated Interconnect offers connectivity through one of Google's own points of presence, providing a more robust alternative to previous networking options, John Veizades, Google senior product manager for cloud networking, tells Enterprise Cloud News.
"This really simplifies and moves [enterprises] more in line with the way they connect their data centers together, thinking of the cloud as an extension of their data centers," Veizades says.
Connectivity is available in 10Gbit/s increments, up to 80 Gbit/s, with a 99.9% service level agreement with dual interconnects, and 99.99% SLA with four links across two metros.
Dedicated Interconnect follows launch of Google's Network Service Tiers two weeks ago. Where Dedicated Interconnect connects enterprise data centers to Google Cloud, Network Service Tiers is designed to connect an enterprise's cloud applications to their customers, Veizades says. (See Google Offering Tiered Networking for Cloud Customers.)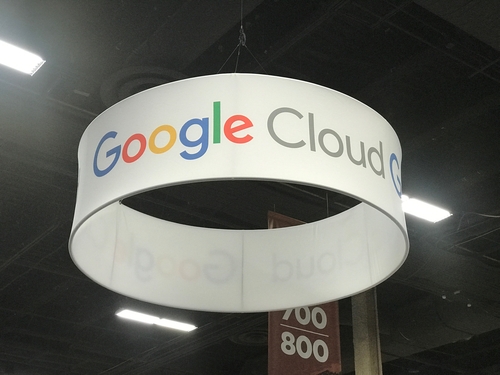 ---
Keep up with the latest enterprise cloud news and insights. Sign up for the weekly Enterprise Cloud News newsletter.
---

Google previously offered premium connectivity through Google's own network, with Network Service Tiers, Google launched a new standard option to connect over Internet service providers. The standard option "is giving customers that don't really need that premium tier the option to have the lower-performing connection," Veizades says.
Google is focusing on network connectivity because that's essential to providing cloud services, Veizades says. "Without networking there is no cloud. That's more of the case with enterprise customers, and as we go in the enterprise direction, networking becomes a key asset that we need to expose," he says.
Related posts:
— Mitch Wagner




Editor, Enterprise Cloud News