Google launched general beta availability for two hardware accelerators to speed up performance of cloud applications. Cloud TPU accelerates machine learning on Google Cloud Platform, while NVidia Tesla GPUs boost performance of Kubernetes applications.
Cloud TPUs are specifically meant to help machine learning experts train and run models more quickly, Google Cloud said in a blog post Monday. The hardware accelerators are optimized to speed up and scale up specific ML workloads programmed with TensorFlow, Google says.
Separately, Nvidia Corp. (Nasdaq: NVDA) Tesla GPUs in Kubernetes Engine "can turbocharge compute-intensive applications like machine learning (ML), image processing and financial modeling," Google said in a different blog post.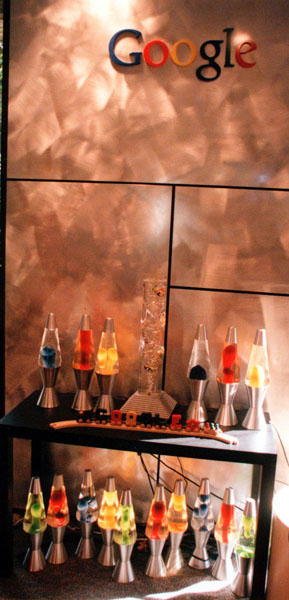 ---
Keep up with the latest enterprise cloud news and insights. Sign up for the weekly Enterprise Cloud News newsletter.
---
Lyft Inc. is using GPUs in Kubernetes Engine to accelerate training of its deep learning models, Google says.
Both Cloud TPUs and the Nvidia Tesla GPUs were previously in limited availability in alpha; they're now generally available. (See Google's TPU Chips Beef Up Machine Learning and Google's TPU Chips Beef Up Machine Learning.)
To encourage users to get started with GPUs with Kubernetes Engine, Google is offering $300 credits toward a free trial.
Last month, Google made available "preemptible" Nvidia GPUs that cloud customers could use in 24-hour periods. (See Google Cloud Offering 'Preemptible' GPUs Plus Price Cut.)
And IBM Corp. (NYSE: IBM) is also making Nvidia GPUs available to its cloud customers this year. (See IBM Cloud Taps Into Nvidia GPUs for AI & HPC.)
Related posts:
— Mitch Wagner




Editor, Enterprise Cloud News