Facebook Getting Pushback on Open Source Hardware Initiative
Following startup and investor pushback about open source technology, Facebook is launching a new industry coalition to license networking technologies on "reasonable and non-discriminatory terms" (RAND).
The new group, either alongside or within the Facebook Telecom Infra Project (TIP), "reflects concern about the business model surrounding open source technology," and "risks upsetting open source players that have regarded the Internet behemoth as an unwavering ally," my colleague Iain Morris writes at Light Reading. (See Facebook Takes TIP in New Direction as Investors Doubt Open Source Payback.)
TIP launched early last year, as an alliance between Facebook and hardware vendors, to challenge the slow-moving network equipment industry, using open source design principles to speed up development of new, low-cost and innovative networking technologies.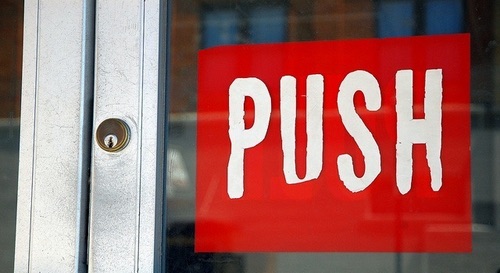 Facebook this week picked vendor Amarisoft, which develops Virtual Radio Access Network (V-RAN) technology, as one of three startups to get support from Facebook and Orange as part of a new initiative to bolster young telecom infrastructure players. Says Morris:
But Amarisoft CEO Franck Spinelli lashed out at TIP during a pitch to investors and Orange executives in Paris earlier this week, blaming TIP's commitment to open source for the lack of progress his business has made.

"We don't want to let our technology go for nothing. We want money for that..."
More here: Facebook Takes TIP in New Direction as Investors Doubt Open Source Payback.
Related posts:
---
Keep up with the latest enterprise cloud news and insights. Sign up for the weekly Enterprise Cloud News newsletter.
---