Cloud & Hosting Outpacing Traditional IT Spending – Report

Comment (0)
IT professionals are expecting their IT budget to increase in 2017, with much of that money flowing into cloud and hosting services compared to traditional hardware and software, according to a new survey.
Overall, spending on cloud and hosting is expected to increase by 25.8% this year, while traditional IT spending is only expected to rise by 12%. These are the findings of 451 Research's "Voice of the Enterprise: Hosting and Cloud Managed Services, Budgets and Outlook."
The report is based on responses from 1,000 IT professionals. The survey was conducted between January and February of this year, and the results were released May 3.
This increase in cloud and hosting spending cuts across enterprises of all sizes and includes new projects, as well as moving older applications to these new cloud platforms. Businesses that have between 1,000 and 9,999 employees are expected to increase their cloud spending the most this year -- an increase of 33% over 2016. (See How a Consulting Firm Brings Cloud Lessons to Clients.)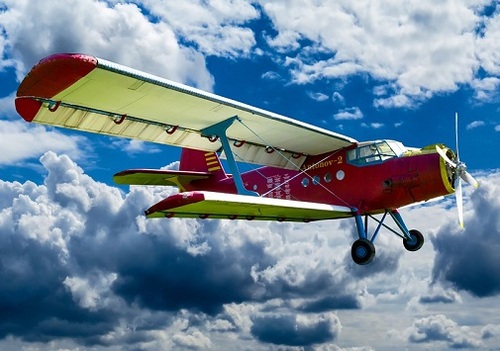 The survey found that 88% of respondents expect their cloud and hosting budgets will increase in 2017 compared to 2016. That's an increase from the 70% that reported an increase in the same survey last year.
Only 9.5% of respondents believe their cloud budgets will decrease this year.
"We see the pace of investment in hosting and cloud services exceeding investment in IT overall, meaning hosting and cloud services are becoming a focus of IT investment, via both new projects and the migration of existing workloads," Liam Eagle, research manager at 451 Research and the author of the report, wrote in a statement.
---
M&A activity is turning the cloud upside down. Find out what you need to know in our special report: Mergers, Acquisitions & IPOs Are Rocking the Cloud.
---
The 451 report found that Amazon Web Services and Microsoft Azure are the main suppliers of public cloud and software-as-a-service (SaaS) applications to these enterprises; however, nearly 50% of respondents are using a cloud provider outside of the Big 10. (See AWS Tops in Public Cloud, but Azure Is Catching Up.)
Interestingly, although AWS is considered the market leader in public cloud, the survey found that more IT professionals are using Azure (24.8%) compared to Amazon (20.2%). (See AWS Public Cloud Dominance Continues – Report.)
The size of the business is also dictating how companies and their IT departments are using the cloud. For example, small businesses with up to 249 employees are using the cloud to add capacity, while midsized enterprises -- 250 to 999 employees -- as well as large enterprises with more than 10,000 employees are taking advantage of the technology move on-premises workloads to the cloud.
Related posts:
— Scott Ferguson, Editor, Enterprise Cloud News. Follow him on Twitter @sferguson_LR.