When it comes to using cloud computing in the enterprise, the right set of skills can make all the difference. From the CIO to the system administrator, knowing which cloud skills matter is critical for business in 2017 -- and to getting the next great job.
Enterprise Cloud News conducted an exclusive survey of its readers to find out which skills matter the most, and what CIOs and IT managers need to know as the shift to cloud gets underway in 2017.
The report, "Cloud Skills: What's Hot," is now available through Enterprise Cloud News. This exclusive report is free for those who have registered for the site. If you're not registered, the sign-up is free, it only takes a minute and then you can download the news report, get other special reports that we'll publish over the next several months, as well as sign up for our newsletter and leave comments on the message boards.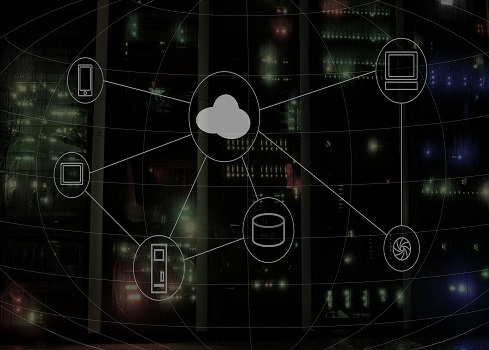 The report is based on feedback from Enterprise Cloud News, as well as interviews with some of the leading experts in the cloud computing field.
To read the report and to register for the Enterprise Cloud News site, visit the Information Resources section of the site, and learn more about the hottest cloud computing skills today.
Related posts:
— Scott Ferguson, Editor, Enterprise Cloud News. Follow him on Twitter @sferguson_LR.