Cloud computing has fundamentally changed the way the enterprise thinks about information technology. It has also changed how businesses look at and recruit IT and developer talent.
In order to get a better handle on what skills IT professionals and developers need to stay competitive in the cloud era, Enterprise Cloud News spoke extensively with someone who knows the power this technology is having on the industry: Chip Childers.
As the CTO and co-founder of the Cloud Foundry Foundation, Childers has watched as the biggest of the big enterprises have moved to rely more and more on cloud computing for their IT infrastructure. (See Cloud Foundry Foundation Looks to Fill Enterprise Skills Gap.)
At the same time, cloud is making CIOs rethink the types of skills their IT staff and developers need. In many cases, Childers believes companies are willing to retrain their staff if they are willing to relearn new skills. (See Cloud, Digital Transformation Fueling Open Source Job Market.)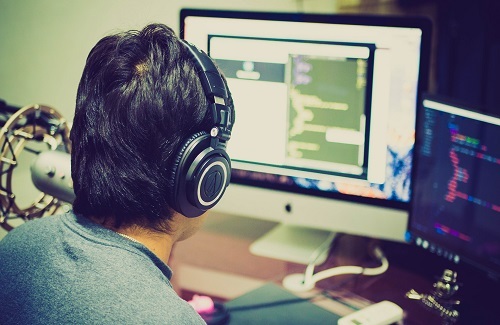 To hear more from Childers and what the nonprofit Cloud Foundry Foundation is doing to get IT ready for this change, readers can now download our free, special webinar: "Cloud Computing: Why Your Skill Set Matters."
This webinar looks at what skills are in demand right now and how having the right skills can boost a salary or pave the way for a promotion. It also includes research from the Cloud Foundry Foundation about what skills IT departments think they need and which ones they lack.
By logging into the ECN site, you can now download "Cloud Computing: Why Your Skill Set Matters" for free.
---
Keep up with the latest enterprise cloud news and insights. Sign up for the weekly Enterprise Cloud News newsletter.
---
Related posts:
— Scott Ferguson, Editor, Enterprise Cloud News. Follow him on Twitter @sferguson_LR.