Cloud computing has been a great enabler of information technology, allowing CIOs and other tech leaders to focus less on maintenance and more on innovation, and opening up whole new innovative projects. It's also enabled other parts of the enterprise to grab IT dollars as well.
In a report released earlier this month, CompTIA found that the democratizing effects of cloud mean that line of business (LoB) managers of other departments have an increasingly greater say over what kinds of technology a company buys.
This means that finance, sales, marketing and other departments can pick and choose what kinds of applications they want thanks to the cloud making the barrier to entry so low. It also means that IT managers, CTOs and CIOs have less say and less control. (See CIOs: Stop Worrying & Learn to Love the Cloud.)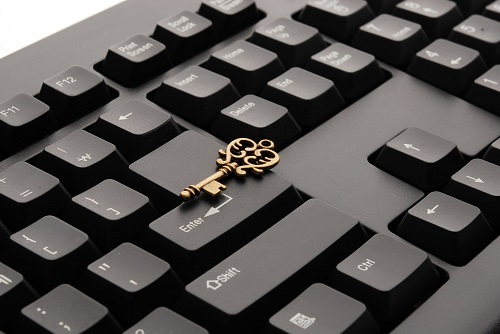 "CIOs and information technology (IT) teams remain involved in the process, as their expertise and experience are valued," Carolyn April, senior director for industry analysis at CompTIA, wrote in the May 16 report. "But business lines are clearly flexing their muscles. It's another strong signal that technology has shifted from a supporting function for business to a strategic asset."
The report also found that these LoB departments are also starting to hire data scientists, social media managers and even their own software developers to work with the technologies that they are investing in.
The CompTIA report, which is based on interviews with 675 US businesses conducted in February of this year, dovetails with other recent studies that found cloud was making it easier for other parts of the business to invest in technology without a lot of input from IT.
---
M&A activity is turning the cloud upside down. Find out what you need to know in our special report: Mergers, Acquisitions & IPOs Are Rocking the Cloud.
---
For example, an IDC report found that non-IT tech spending will increase nearly 6% this year, and total $609 billion. By the end of 2020, IT and non-IT department will be spending about the same on technology, including Internet of Things, software-as-a-service (SaaS), artificial intelligence and cognitive applications. (See Cloud Is Taking Budget Away From IT.)
At the same time, IT leaders are looking to expand their skills sets to meet business needs. An Enterprise Cloud News survey found that IT managers increasingly want to learn how to work with different teams within the business, as well as outside clients, to increase their value and show they are contributing to the bottom line and company goals. (See Hottest Cloud Skills for 2017: Exclusive Special Report.)
For IT pros looking to stay relevant in the enterprise, it's a good idea to start paying attention to what the LoB managers and other parts of the business are interested in when it comes to technology. The CompTIA report found that 45% of respondents noted that new ideas about tech are coming from departments other than IT, and about half the companies reported that business unit budgets, not IT budgets, paid for tech purchases last year.
Related posts:
— Scott Ferguson, Editor, Enterprise Cloud News. Follow him on Twitter @sferguson_LR.