Cloud computing and the Internet of Things are driving digital transformation at enterprises of all sizes, which also means that IT pros with the right sets of skills can find their niche at a time when salaries remain flat.
These and other findings about the state of IT compensation are contained in Dice's annual salary survey, which the tech jobs and recruiting site released this week. Overall, IT salaries remained flat between 2015 and 2016 -- about a 1% increase -- with the average salary last year totaling $93,328, according to the report.
The survey's results are based on responses from 12,907 technology professionals conducted between October 26, 2016 and January 24, 2017. Dice published the results in a report on March 28.
While average salaries remain flat, IT pros who have certain skills are finding that they can increase their pay, or move to another better-paying job, if they are working in the right industry. The Dice report found that the skills that are in demand, especially networking and storage skills, are proving extremely useful for enterprises that are investing in cloud, or exploring cutting-edge technologies such as IoT.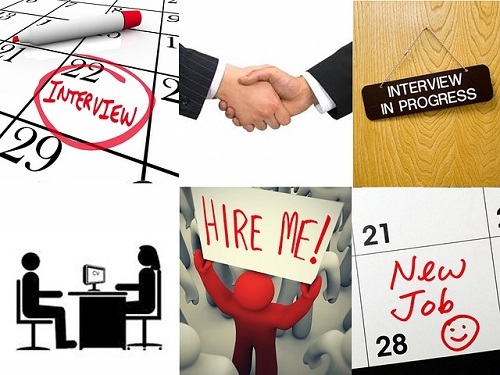 "For example, both the storage and networking sectors, the categories where Dice has found the most salary increases overall, are undergoing major disruption," according to the report's summary. "The migration from hardware-based storage to cloud storage and the explosion of IoT technologies connecting billions of devices (Gartner) are creating a demand for skills to support these transitions and growth. When industries experience transformation at this level, it creates skills demand and increased salaries."
In other words, digital transformation is good for the enterprise, and IT workers. (See Digital Transformation: Why IT Culture Matters.)
The industries that are pushing the envelope with digital transformation, and hiring the IT pros needed for these jobs, include hospitality, Internet, manufacturing, consumer products and banking, according to Dice. (See Public Cloud Spending Will Hit $122B in 2017 – Report.)
Of the highest paid skills of 2016, two were related to cloud: SAP's HANA and Cloud Foundry. Other top-paying skills included ones based on big data, machine learning and analytics. Here's the breakdown from Dice:
HANA: $128,958
MapReduce: $125,009
Cloud Foundry: $124,038
Hbase: $123,934
Omnigraffle: $123,782
Cassandra: $123,459
Apache Kafka: $122,728
SOA -- Service Oriented Architecture: $122,094
Ansible: $121,382
Jetty: $120,978
Other cloud skills that showed up in the survey that are paying top dollar included platform-as-a-service (PaaS), infrastructure-as-a-service (IaaS), Amazon Redshift, Cloudera, Docker and Amazon Route 53.
For programming languages, the Dice report found that developers who know Drupal, JCL, XSLT and Objective C saw increased demands for their skills in 2016.
Related posts:
---
What are the hottest jobs in the cloud. Get our special report to find out:
Cloud Skills: What's Hot?.
---
— Scott Ferguson, Editor, Enterprise Cloud News. Follow him on Twitter @sferguson_LR.