Cloud, Digital Transformation Fueling Open Source Job Market

Comment (4)
Digital transformation, along with the rush to cloud computing, are creating significant opportunities for IT professionals who know open source, with managers looking to hire staffers with the right skills, according to a new industry survey.
About six out of every ten companies are looking to hire full-time IT professionals with knowledge of open source, while 50% of enterprises are willing to pay staff to get certifications in open source.
These and other insights into the open source hiring market are part of the new report released by the Linux Foundation and Dice, an IT job recruiting site. The results, published Wednesday, are drawn from interviews with more than 300 hiring managers working in enterprises, small businesses, government agencies and staffing firms. It also includes responses from 1,800 open source pros worldwide.
The results show that IT professionals with open source skills, or those willing to learn them, will be in demand throughout the rest of the year.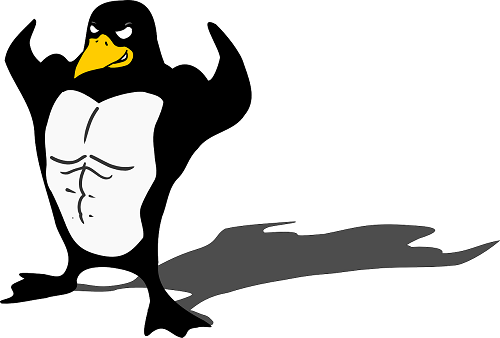 About 58% of respondents noted that they will hire more open source professionals in the next six months, with 67% report that the hiring of these pros will increase more than any other areas of their business.
Six out of ten respondents reported that company growth is driving the need for open source skills.
That growth is being driven not only by digital transformation, which is increasingly important to CIOs and other businesses leaders in the C-suite, but the increasing demand for cloud and cloud services throughout the organization. (See Digital Transformation Causing Sleepless Nights for IT – Study.)
"The digital transformation occurring across the economy includes a huge push to the cloud and emerging new architectures such as containers and microservices. It brings an evolving range of in-demand skills in areas such as cloud migration, application integration, automation, data analytics and security," according to the August 23 report.
However, the problem is finding those with the open source skills that are needed. Nearly 90% of respondents reported that it's difficult to find the right mix of experience and skills. That's a slight uptick from 2016, when 87% reported difficulty finding the right people.
---
Keep up with the latest enterprise cloud news and insights. Sign up for the weekly Enterprise Cloud News newsletter.
---
One reason for this is that tech unemployment has held steady at about 2.5%, meaning that most IT professionals are staying put in their current jobs, or companies have been compensating IT pros more to remain.
Still, about 86% of open source pros reported that knowing the technology has helped their career and more than 50% believe that it would be "easy" to find another job.
Meanwhile, developer is the most sought-after position to fill, with 73% of hiring manager looking for one. DevOps engineer -- 60% -- and system administrator -- 53% -- came in second and third.
The most in-demand skills include:
Open source cloud: 47%
Application development: 44%
Big data: 43%
DevOps and security, each at 42%
Despite some companies moving away from supporting it, OpenStack is one of the most sought-after areas of expertise within the enterprise, with 70% of employers looking for people who know the technology. Knowledge of Cloud Foundry also ranked high among employers and hiring managers.
Related posts:
— Scott Ferguson, Editor, Enterprise Cloud News. Follow him on Twitter @sferguson_LR.