The cloud is big and its importance to the enterprise is only expected to get bigger. And as the second half of 2017 gets underway, IT and CIOs are starting to think about new projects and initiatives for 2018.
In order to get a handle on where the cloud market is headed, my colleague and fellow editor Mitch Wagner, along with special guest Curtis Franklin, the editor of our sister publication Security Now, talked and debated what each of us thought important about cloud during a special live webinar on August 22.
This free live webinar is now available for download and on-demand listening on the ECN website.
We spoke about some of the bigger issues within the cloud market, including why Amazon Web Services continues to dominate the market for public cloud, and if Microsoft Azure and Google Cloud Platform have any chance of making up some of that market share anytime soon. (See AWS, Despite Slowdown, Reigns Over Cloud Market – Report.)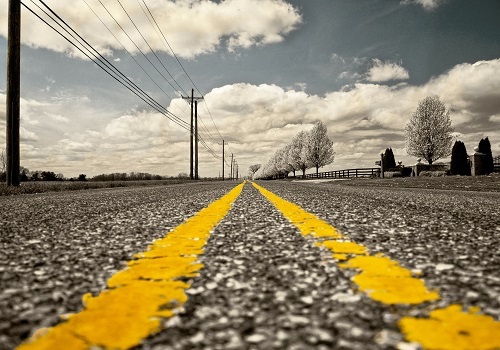 In addition to previewing this week's VMworld conference in Las Vegas, Wagner looks at issues ranging from the incredible shrinking enterprise -- made possible by the cloud -- to the role that blockchain is starting to play in industries ranging from finance and insurance to government and healthcare. (See Blockchain-Powered Cloud Dreams Face Barriers .)
Finally, Franklin focused on his area of expertise -- security -- including the roles that Cloud Access Security Brokers, as well as automation, are playing in how enterprises protect data as it travels to the data center, up to the cloud and back again. (See Will Automation Take All the IT Jobs?)
---
Keep up with the latest enterprise cloud news and insights. Sign up for the weekly Enterprise Cloud News newsletter.
---
We also debated the ongoing challenge enterprises are having in finding workers with the right skills set for this new era of cloud. (See Cloud, Digital Marketing Driving IT Hiring in 2017.)
For our readers interested in hearing this debate, please download the webinar and listen to the re-broadcast on-demand and continue to send us your questions and observations.
Related posts:
— Scott Ferguson, Editor, Enterprise Cloud News. Follow him on Twitter @sferguson_LR.