Blockchain Bulletin: To Berzerkeley & Beyond
Blockchain is going through delightful time in its development, with some businesses prototyping serious applications that will transform the global economy, while other people fly crazy schemes that will succeed at nothing but attracting funding from people with more money than brains.
And it's sometimes hard to tell the two apart. We know from the history of Internet commerce that some ideas that seem crazy will prove successful (who would ever buy shoes over the Internet?), while other ideas that seem quite reasonable will fail.
Herewith five recent blockchain business proposals; come back in ten years and tell us which ones succeed and which ones are spectacular failures.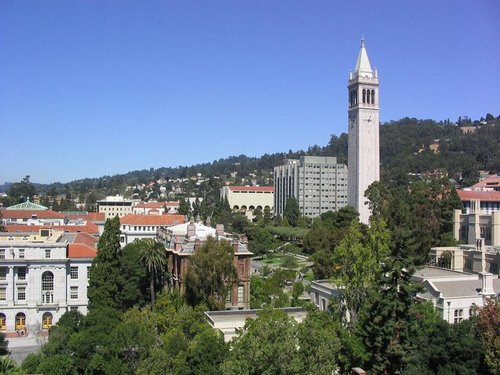 ---
Keep up with the latest enterprise cloud news and insights. Sign up for the weekly Enterprise Cloud News newsletter.
---
Related posts:
PARTNER PERSPECTIVES
- content from our sponsors