Talend Acquires API Design & Test Specialist Restlet

Comment (4)
Talend, which specializes in big data and cloud integration, is acquiring the outstanding shares of Restlet SAS, a France-based company that specializes in API design and testing.
The two companies announced the agreement on November 9, although no financial details were released. All 16 members of the Restlet staff along with the company's founder will join the combined company, according to Thursday's announcement.
Talend plans to incorporate Restlet's API technology into its open source Data Fabric, which gives its customers interested in big data projects the ability to integrate, transform, share, as well as govern, data. By expanding the use of APIs, the company's customers can share this data more securely, as well start monetizing it through different big data projects.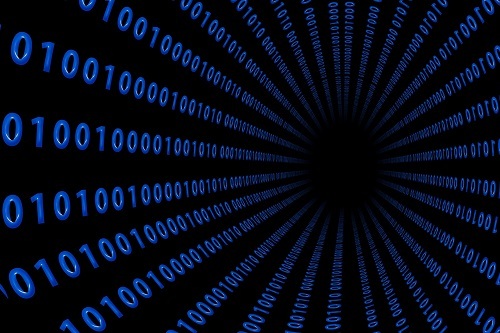 Talend's Data Fabric supports all three of the big public cloud platforms: Amazon Web Services, Microsoft Azure and Google Cloud Platform.
In a statement, Ciaran Dynes, the senior vice president of products at Talend, noted that while many companies are building data lakes as part of big data projects, it's hard to share that information with partners and clients. The technology from Restlet will help streamline that process:
We see several of our customers investing in building cloud data lakes, but there aren't many solutions that can help transform and share data in the lake with external applications. Current API solutions tend to focus exclusively on app-to-app connectivity versus the transforming, governing and sharing of data. The addition of Restlet will extend our data integration platform with API capabilities so customers can share data more pervasively and optimize performance across their entire value chain.
When the integration between the Talend Data Fabric and Restlet's APIs tools is complete, the company will be able to support other open source projects such as Swagger and RAML. In addition, the technology will be compatible with third-party API gateways, including Google Apigee.
---
Keep up with the latest enterprise cloud news and insights. Sign up for the weekly Enterprise Cloud News newsletter.
---
Founded in 2015, Talend went public in 2016 -- one of the few tech initial public offerings (IPOs) during that year. While relatively small, the market that Talend plays in -- data integration -- is projected to grow at a compound annual growth rate (CAPR) of about 6% during the next five years, and would be worth about $4 billion by the end of 2021, according to a recent estimate from Gartner.
Related posts:
— Scott Ferguson, Editor, Enterprise Cloud News. Follow him on Twitter @sferguson_LR.