For the second time in a week, Oracle has acquired a startup company to help build out the capabilities of one of its cloud offerings. This time, the focus is on media analytics.
On April 18, Oracle announced it would buy Moat for an undisclosed amount. The company will remain independent but work within Oracle's Data Cloud offering, according to a statement.
Founded in 2010, Moat offers analytics for advertisers and publishers to measure the effectiveness of their online ads. It also offers a software-as-a-service (SaaS) search engine for finding advertisements.
Since its founding, Moat has worked with several significant publishers, including ESPN, Facebook, NBCUniversal, Snapchat and YouTube. It's also worked with companies such as Procter & Gamble, and Unilever.
Moat has raised about $67.5 million in funding since it started, and the company is based in New York, according to Crunchbase.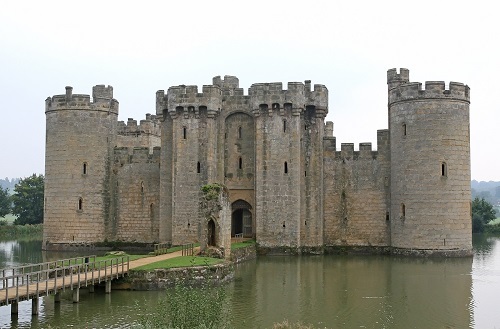 "When Oracle approached us about working together, we began to see the huge potential to jointly drive innovation. At our core, we believe there is an opportunity to fundamentally improve marketing and storytelling by brands and publishers through better data and analytics," Jonah Goodhart, CEO and co-founder of Moat, wrote in a statement.
---
What are the hottest jobs in the cloud? Get our special report to find out:
Cloud Skills: What's Hot?
---
Earlier this week, Oracle announced that it would acquire Wercker, an Amsterdam startup that specializes in container applications and microservices. The deal is expected to help Oracle with its infrastructure-as-a-service (IaaS) and platform-as-a-service (PaaS) offerings. (See Oracle Acquires Container Specialist Wercker.)
While Oracle is know for its mega-deals, such as its $9.3 acquisition of NetSuite, the company has also shown a willingness to buy smaller firms to build out its various cloud offerings as it looks to compete against the likes of Amazon Web Services and Microsoft Azure. (See Oracle's Mark Hurd: Cloud Resistance Is Futile.)
Related posts:
— Scott Ferguson, Editor, Enterprise Cloud News. Follow him on Twitter @sferguson_LR.