IBM Brings Data Science Experience to Private Cloud

Comment (0)
IBM is bringing its Data Science Experience, an integrated developer environment that the company announced at the end of 2016, to private cloud platforms for the first time.
Officially called Data Science Experience Local, the project offers the same analytics capabilities as the one IBM created for the public cloud, following Big Blue's $300 million investment in Apache Spark.
What the public and private version of Data Science Experience allows is a way for data geeks, scientists and researchers to run massive amounts of calculations in a secure environment.
As a cloud-based developer environment, the Data Science Experience project provides those using it with access to real-time analytics with the ability to access and ingest large data sets that are needed as part of in-depth research and scientific experiments, according to the company.
For instance, IBM notes that the SETI Institute (Search for Extra-Terrestrial Intelligence), has been using the public version of the project in its research.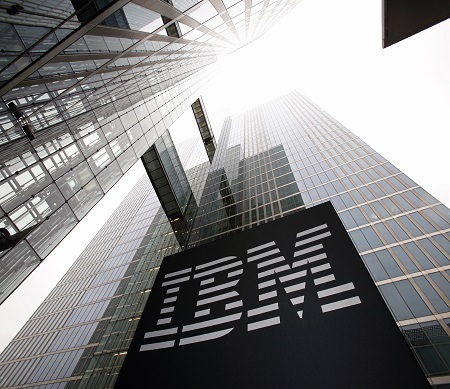 "With the new local version of the Data Science Experience, data scientists now have a collaborative development environment from within a private cloud setting to quickly and securely extract valuable insights in order to make strategic, data-driven decisions," Rob Thomas, general manager of IBM Analytics, wrote in a May 10 statement.
---
M&A activity is turning the cloud upside down. Find out what you need to know in our special report: Mergers, Acquisitions & IPOs Are Rocking the Cloud.
---
Data Science Experience runs on IBM's Bluemix cloud development platform, and incorporates Apache Spark and Object Storage. In addition, IBM is using open source Kubernetes as the container management software.
Since it uses Apache Spark, the project also gives users access to tools such as H2O Libraries, RStudio and Jupyter Notebooks. Users can also incorporate IBM's SPSS predictive analytics software.
The Data Science Experience Local is available from IBM as of Wednesday.
Related posts:
— Scott Ferguson, Editor, Enterprise Cloud News. Follow him on Twitter @sferguson_LR.