Avi Tightens Ties With Cisco
Avi Networks got a boost this week as it inked a reseller deal with Cisco.
It's a nice feather in the cap for Avi Networks , one of the startups taking an all-software and very "NFV" approach to application delivery controllers (ADCs). The relationship is by no means exclusive, but it cements Avi's ongoing relationship with Cisco Systems Inc. (Nasdaq: CSCO).
Cisco used to sell ADC appliances itself but exited that market in 2012. The company's routers and switches can support ADC functions such as load balancing, but for the customers who wanted a full-blown appliance, Cisco teamed up with Citrix Systems Inc. (Nasdaq: CTXS). (See Cisco, Citrix Get Friendly to Fight F5 Networks.)
Now, in the era of software-based everything and NFV, Cisco has chosen to hang with Avi. The startup is one of a few offering virtual ADCs, with Avi's emphasis being on a centralized control plane that creates a fabric to connect all virtual-ADC instances.
"Some of those early wins we had are ACE replacements," says Edward Sharp, Avi's chief strategy officer, referring to Cisco's old ADC product.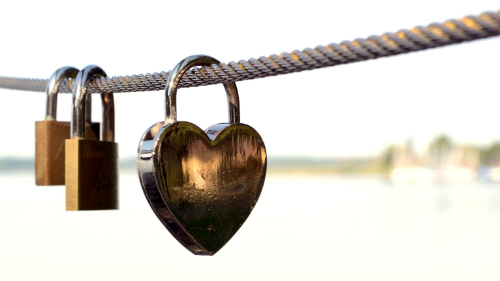 The Cisco reseller deal focuses mainly on the CSP2100, a Cisco server that's touted as an NFV appliance -- a home for lots of virtual network functions (VNFs). The CSP2100 is intended to connect to multiple clouds, and in doing so, it needs a load balancer; Avi can provide the software for that.
Beyond that, though, Avi has had "four or five touch points" with Cisco, Sharp says. This week, the companies also announced Avi as a partner for Tetration, the analytics platform that records all activity in a data center. Avi has also ridden along on some sales of Cisco's Application-Centric Infrastructure (ACI), Sharp says. (See Cisco Launches Data Center Analytics for Obsessives.)
In developing software-based ADCs, Avi is pitted against other relatively young companies including A10 Networks Inc. and KEMP Technologies Inc. Incumbents Citrix and F5 Networks Inc. (Nasdaq: FFIV) still sell ADC appliances but have been moving toward selling software-based products.
The Cisco-Avi deal is not exclusive. Cisco could strike a similar deal with any of those ADC vendors, and Avi already has another reseller deal with Mirantis Inc.
— Craig Matsumoto, Editor-in-Chief, Light Reading
PARTNER PERSPECTIVES
- content from our sponsors