A10 Networks has introduced new analytics capabilities for the A10 Harmony Controller to manage applications on-premises and across multiple clouds.
"We're trying to bridge two worlds," Neil Wu Becker, A10 Networks' vice president of worldwide marketing, tells Enterprise Cloud News. The controller is designed to give enterprises a unified view of their applications no matter where they run -- in-house, on hybrid clouds, or Amazon Web Services Inc. (AWS), Google Cloud Platform, or Microsoft Azure.
The application controller provides analytics on a per-app level, with central application management and orchestration, A10 says. The controller supports A10 Thunder software and hardware and cloud-native Lightning products, and the HAProxy open source load balancer, as well as load balancing and application delivery, web application firewall, and SSL inspection.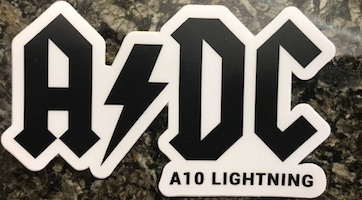 The controller will be available by June as software-as-a-service (SaaS) manageed by A10, as well as on-premises or cloud software run by the enterprise. Integration with other A10 services such as SSL Inspection, Carrier Grade NAT and Converged Firewall will be available starting in the second half of the year, A10 says
The Harmony Controller is a result of A10's purchase last year of Appcito, which became A10's cloud business unit, complementing A10's previous application delivery controller (ADC) appliance business. (See A10 Buys Appcito for Hybrid Cloud Muscle and A10 Discloses $6.5M Appcito Purchase Price.)
A10 followed up later last year with its own cloud-based ADC, the Lightning Application Delivery Service. (See A10 Takes to the Cloud for App Delivery .)
— Mitch Wagner
Editor, Enterprise Cloud News
---
CALLING ALL CLOUD, NFV AND SDN COMPANIES: Make sure your company and services are listed free of charge at Virtuapedia, the comprehensive set of searchable databases covering the companies, products, industry organizations and people that are directly involved in defining and shaping the virtualization industry.
---