SAP is launching tools designed to bring its traditional app developers into the cloud, as well as arming developers who are hip to Kubernetes containers.
Kicking off its TechEd conference in Las Vegas Tuesday, SAP AG (NYSE/Frankfurt: SAP) launched general availability of its ABAP development language for the SAP Cloud Platform. ABAP is SAP's legacy development language, and cloud support means SAP's traditional developers can write cloud apps with familiar tools. "It gives an opportunity to move forward our millions of developers into this new world of agility and DevOps," Dan Lahl, SAP Cloud Platform VP of product marketing, said in an interview.
Additionally, SAP launched the Cloud Application Programming Model for SAP Cloud Platform, a so-called "opinionated programming model" -- a computer science term for an application development framework comprising tools, languages, libraries as well as a guide to best practices, in this case using SAP tools.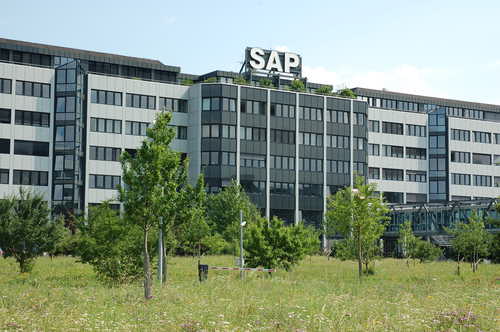 ---
Now entering its fifth year, the 2020 Vision Executive Summit is an exclusive meeting of global CSP executives focused on navigating the disruptive forces at work in telecom today. Join us in Lisbon on December 4-6 to meet with fellow experts as we define the future of next-gen communications and how to make it profitable.
---
And SAP is joining other cloud providers in launching its own serverless business app deployment platform with support for Kubernetes, Knative and Kubeless.
"Starting with ABAP, we're bringing our current customers along to the cloud platform, but then with serverless and Kubernetes we're embracing newer functions," Lahl said. Developers don't need to worry about how to implement Kubernetes, Knative and other emerging technologies; they can instead focus on business logic, Lahl said. "These new technologies are awesome but if you can't apply them to business problems and business processes, then what good are they?"
Related posts:
— Mitch Wagner




Executive Editor, Light Reading