Look for a little Kubernetes in your holiday gift stocking, as version 1.9 of the open source container cluster management software is scheduled to ship Friday. The upgrade adds Windows support in beta and further refinements to fit the contemporary multicloud environment.
Windows support has been about a year in development; beta release means that the functionality and features are highly likely to be stable, Jaice Singer DuMars, Kubernetes 1.8 second release lead and Microsoft Corp. (Nasdaq: MSFT) Kubernetes Project ambassador, tells Enterprise Cloud News.
Windows is "a huge part of the market," with optimal support for .Net applications, DuMars says. "It was never the explicit intent to have Kubernetes be a Linux-specific product. In a grand scheme, Kubernetes would be fungible across all operating environments."
Right now, "all operating environments" means Linux and Windows, but others will likely emerge over time, DuMars says.
Kubernetes 1.9 brings the Workloads API to general availability, which controls core functionality -- "the heavy lifters" -- of Kubernetes, such as stateful sets, daemon sets, and deployment. "This is the heart of how anything runs in Kubernetes," DuMars says.
The new version enhances storage support in alpha, for pluggable components to support various storage technologies. That's part of a major 2018 goal for Kubernetes; the Cloud Native Computing Foundation , which is the custodian for Kubernetes and other open source cloud technologies, wants to move important capabilities out of Kubernetes itself, and handle those tools in extension points instead, DuMars says. In addition to storage, the CNCF wants to move networking and container runtimes to extensions.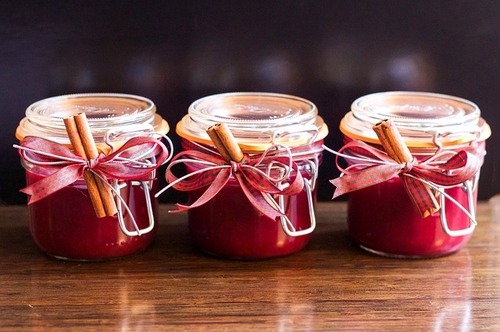 ---
Keep up with the latest enterprise cloud news and insights. Sign up for the weekly Enterprise Cloud News newsletter.
---
"The key deliverables in 2018 are largely that we are focusing on making Kubernetes itself boring and the ecosystem very, very exciting," DuMars says. "We'll have a narrowed focus on what Kubernetes is and an increased focus on ways we can extend that out, providing a fertile ground for innovation."
Public cloud specific extensions will give platform providers such as Google Cloud , Microsoft Azure and VMware Inc. (NYSE: VMW) more control of their own cloud native functionality.
Kubernetes 1.9 also includes alpha support for hardware acceleration, such as GPUs, for high-performance workloads and machine learning, DuMars says.
It's been a great year for Kubernetes momentum, as the technology has emerged as the standard for container cluster management. Most recently, Salesforce joinedas a gold member this month, as did Baidu and Alibaba, for a total of 31 new members as of December 6.
Previously this year, the CNCF was joined by Oracle Corp. (Nasdaq: ORCL), Amazon Web Services Inc. and Microsoft.
When CNCF was founded two years ago, it had Google and IBM as members; this year's addition means that Kubernetes is now supported by all the major and important cloud providers and vendors -- even Mesosphere and CoreOS, which once had their own, competitive container managers. (See Oracle Latest Cloud Provider to Jump on Kubernetes, Amazon Joins Cloud Native Computing Foundation: Why You Should Care, Microsoft Fires Shot at Google With Containers, Docker Climbs on the Kubernetes Train and Kubernetes Assimilates Mesosphere, Honoring Borg Ancestry.)
Related posts:
— Mitch Wagner




Editor, Enterprise Cloud News