Kubernetes 1.8 Launches With Added Security, Enterprise Support

Comment (2)
The Cloud Native Computing Foundation has released the latest version of the Kubernetes container orchestration tool. Version 1.8 adds new security capabilities, as well as features to make it more suited to enterprise workloads.
Kubernetes is pretty much universally supported by enterprise vendors, including Google (Nasdaq: GOOG) -- where it was developed, and which announced support for 1.8 in Google Container Engine simultaneous with the CNCF announcement this week -- Microsoft Corp. (Nasdaq: MSFT) and IBM Corp. (NYSE: IBM). (See Microsoft Fires Shot at Google With Containers.)
Latest to join the train of Kubernetes support are several companies this month, including SAP this week, Oracle, Mesosphere -- noteworthy because that company also provides its own orchestration software -- and Amazon last month.
Kubernetes 1.8 adds support for role-based security, Jaice Singer Dumars, Kubernetes 1.8 release lead for the Cloud Native Computing Foundation, which coordinates the Kubernetes development process, tells Enterprise Cloud News.
"We're trying to create a security model that is very familiar and appreciated by the enterprise," says Dumars, who is the Microsoft Corp. (Nasdaq: MSFT) Kubernetes ambassador -- in other words, he works for Microsoft and describes his role as "WD-40 between Microsoft and Kubernetes."
Role-based access controls "give a huge cue to our enterprise users that this is a ready-for-prime-time security model that integrates with existing compliance frameworks," Dumars says.
Kubernetes 1.8 improves network policy support, for better filtering controls.
The software includes beta of a workload API for controlling deploying software -- what software should run on containers and how new versions should roll out, Caleb Miles, CNCF Kubernetes 1.9 second release lead, says.
"This is the core API that determines what runs on Kubernetes," said Miles, who is a technical program manager for CoreOS Inc.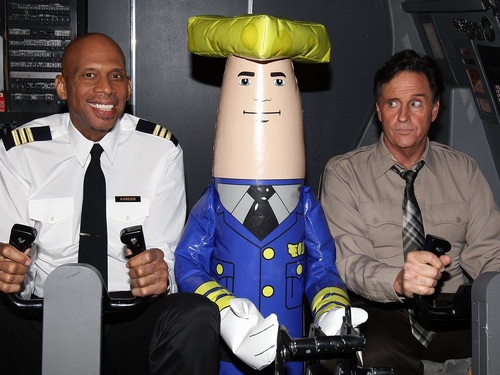 The Workloads API enables native Kubernetes support in Apache Spark for big data.
Kubernetes 1.8 supports alpha features, including support for changing storage volumes on the fly to improve the efficiency of resource usage in the cloud.
Since Kubernetes 1.0 was released in 2016, it has gained ground quickly. Some 54% of the Fortune 100 are running Kubernetes, according to a Redmonk study quoted by the CNCF on its blog post announcing Kubernetes 1.8 availability.
Google plans to support Kubernetes 1.8 in Google Container Engine next week for early access customers.
This follows a series of cost, speed and automation improvements for Google Container Engine and related Google services. Earlier this week, Google said Google Compute engine, Container Engine and many other GCP services were moving from per-minute to per-second billing, and also lowered the minimum run charge to one minute from 10 minutes. That follows a similar announcement from Amazon. (See AWS: We Charge by the Second Now.)
Google improved cluster startup time in Container Engine by 45%, Google says.
Google is rolling out early access support for high availability, multi-master Container Engine clusters, to increase the company's service level objective to 99.99%, and users can run Kubernetes masters and nodes in up to three zones within a region for additional protection, Google says.
Related posts:
— Mitch Wagner




Editor, Enterprise Cloud News