Google is launching App Maker, a low-code tool designed to let anyone -- even line-of-business users -- build business applications using G Suite.
"App Maker is G Suite's low-code application development environment that makes it easy for teams to build custom apps to speed up workflows and make processes better," Google said on the company blog.
Google notes that, according to analysts, custom mobile apps can help employees save 7.5 hours per week, but IT doesn't have resources to build those apps. "Why? Because their IT budget centers on big enterprise apps like CRM, ERP and SCM, and beyond those priorities, IT executives' attention focuses on security and governance," Google says.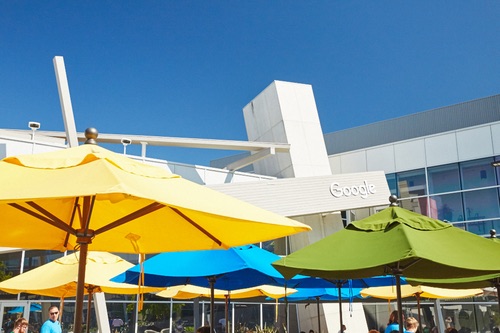 "App Maker was created to enable your line-of-business teams to build apps for the jobs these bigger apps don't tackle," Google says.
As an example, Google cites games developer Electronic Arts, which used App Maker to build a tool to allocate staff resources to different projects and provide management with a monthly view of resources utilization, something that was previously compiled manually.
App Maker connects to Gmail, Calendar, Sheets and other G Suite apps and Google services, as well as third-party services using standard APIs, with access controls for security.
App Maker first launched as part of an early adopter program way back in 2016, and is now generally available for G Suite Business, Education and Enterprise users.
Related posts:
— Mitch Wagner




Executive Editor, Light Reading