Ex-Twitter Engineers Score $10.5M for Cloud Startup Buoyant
Two engineers who helped Twitter slay the "fail whale" scooped up $10.5 million funding today for Buoyant, a startup developing infrastructure for communications between cloud-native applications.
Buoyant develops the open source Linkerd project, to enable services that form the components of cloud-native apps to reliably communicate with each other, Buoyant CEO William Morgan tells Enterprise Cloud News. Buoyant calls Linkerd a "service mesh for cloud."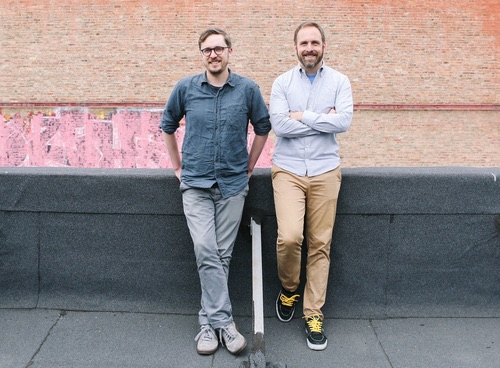 Morgan was an engineer at Twitter from 2010 to 2014 and Buoyant CTO Oliver Gould was an engineer there from 2010 to 2015. During Twitter's early years, the service was famous for its unreliability, and when it was down the web page showed an error message that became known as the "fail whale." Morgan says he and Gould payed a role in developing the infrastructure that made Twitter reliable.
What's Buoyant's business model? "That's always a question for an open source company. It's very early for us. We don't have this answer hammered out," Morgan says. First, Linkerd needs "an open and vibrant open source community," and Buoyant is now focused on building that. The software is in production at companies including PayPal, AOL, online bank Monzo, Credit Karma and BigCommerce.
---
Keep up with the latest enterprise cloud news and insights. Sign up for the weekly Enterprise Cloud News newsletter.
---
The $10.5 million funding round is Series A, bringing the total to $14 million. Founded in 2015, the company has 13 employees.
Benchmark Capital led the funding round, with additional participation from #Angels, a female-led investment group, and current and former Twitter executives. Also joining the round were previous investors A Capital Ventures, Data Collective, Fuel Capital, SV Angel and the Webb Investment Network.
Peter Fenton is joining the Buoyant board of directors, weeks after stepping down from the Twitter board. Fenton is general partner at Benchmark Capital and a member of the boards of Docker, New Relic, and Yelp.
— Mitch Wagner
Editor, Enterprise Cloud News