Deutsche Telekom has founded a new edge computing business and appointed a former Ericsson cloud technology executive as its CEO.
The new business is called MobiledgeX and has Jason Hoffman as its CEO. The business has been launched "to further explore the opportunities of edge computing," DT tells Light Reading, but also says it cannot divulge any further details about staffing, funding or strategy.
Hoffman, who was a key figure in Ericsson's efforts to build a cloud systems business as head of cloud infrastructure products from early 2014 to mid-2017, quit the Swedish vendor in December and moved from Sweden to California. For more on his background and departure from Ericsson, see this Eurobites article.
Light Reading has contacted Hoffman but has yet to hear back. (UPDATE: Hoffman has been in touch and we hope to be speaking with him soon.)
Edge computing -- how, why, where, when and by whom it is deployed and with what capital -- is set to be one of the major strategic head-scratchers for telcos/cablecos, major enterprises and webscale giants during 2018 and beyond. For more on the topic, check out the coverage in Light Reading's recently launched Edge Computing channel.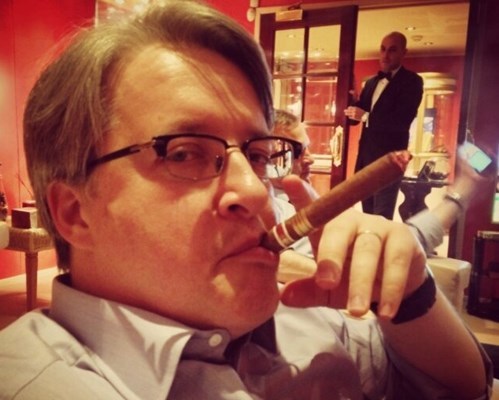 As for Hoffman, well he's a highly regarded cloud infrastructure expert with brains to spare -- he was CTO and founder of cloud computing and software specialist Joyent -- so we're expecting innovating and exciting things from MobiledgeX. (See Joyent Launches Global Cloud Network.)
— Ray Le Maistre, International Group Editor, Light Reading