Korea cancels 28GHz allocations over missed rollout targets

Comment (0)
In an unprecedented move, the Korean government has withdrawn the mmWave spectrum allocations to KT and LG Uplus for failing to reach their rollout targets.
A Ministry of Science and IT (MSIT) audit found that all three operators had fallen short of the commitments made in their licence conditions.
However, market leader SK Telecom had achieved the minimum score on its performance. As a penalty its five-year allocation period was reduced by six months and it must reach its buildout target by the end of May 2023.
Vice Minister Park Yun-kyu gave a briefing Friday that the government had provided ample support to the three operators to help them fulfill their commitments. "As a policymaker I express very strong regret for this outcome," he said.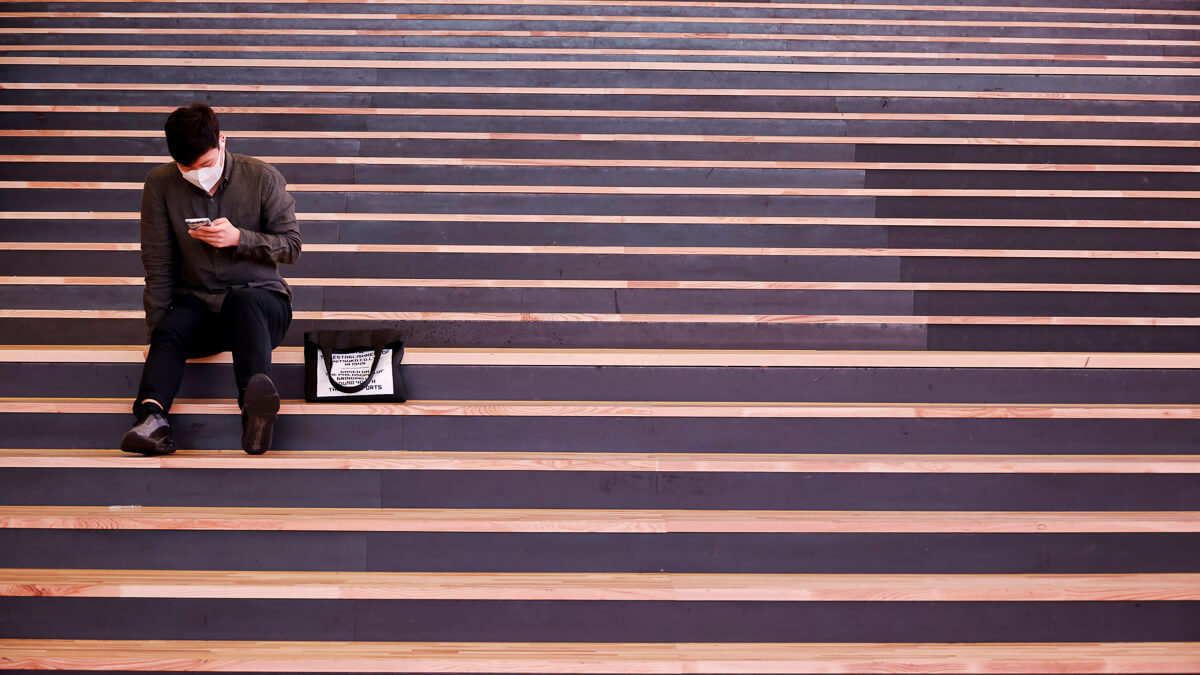 Hong Jin-bae, head of the network policy department, said the operators' "efforts to save some investment cost had had a major effect" and they had failed to fulfill the commitments made when receiving public assets, koit.co.kr website reported.
When allocating 5G spectrum in 2018, the government had imposed a target of building 22,500 3.5GHz basestations and 7,500 28GHz basestations by 2021. By the end of last year the operators had reached just 10% of their 28GHz target although they had exceeded their 3.5GHz commitment by threefold.
Hearing to make final decision
In the ministry's points system, SKT scored 30.5 points, just over the minimum 30 points, while LG Uplus tallied 28.9 points and KT 27.3 points.
The loss of spectrum may not be permanent for KT and LG Uplus, however. A hearing is set for next month to rule on the decision.
If the government panel confirms the cancellation, it would certainly deliver a competitive advantage to SK Telecom. While the 28GHz frequencies may not be valuable now, they are certain to become so in the future as 5G use cases broaden and capacity requirements grow.
---
Want to know more? Sign up to get our dedicated newsletters direct to your inbox.
---
The removal of the spectrum from the market comes as other countries are gearing up to deploy mmWave. The US and Japan have already built out significant deployments and another 30 countries are preparing to licence the spectrum.
Korean officials said they would consider awarding the freed-up spectrum to incoming operators, but acknowledged that there was no sign of any new players.
MSIT and SKT did not respond to inquiries from Light Reading.
Related posts:
— Robert Clark, contributing editor, special to Light Reading
PARTNER PERSPECTIVES
- content from our sponsors
GUEST PERSPECTIVES
- curated contributions