Comcast gearing up for BEAD, other government broadband subsidy programs
Comcast took a pass on the first round of bidding in the Rural Broadband Opportunity Fund (RDOF) auction. But the operator is now preparing to participate in other state and local rural broadband subsidy programs, including the $42.45 billion Broadband Equity, Access, and Deployment (BEAD) program.
"We will be a participant in those," Comcast President Mike Cavanagh said Wednesday at the Morgan Stanley Technology, Media & Telecom Conference. "We don't see any reason not to be, but it's going to be opportunity-by-opportunity, market-by-market."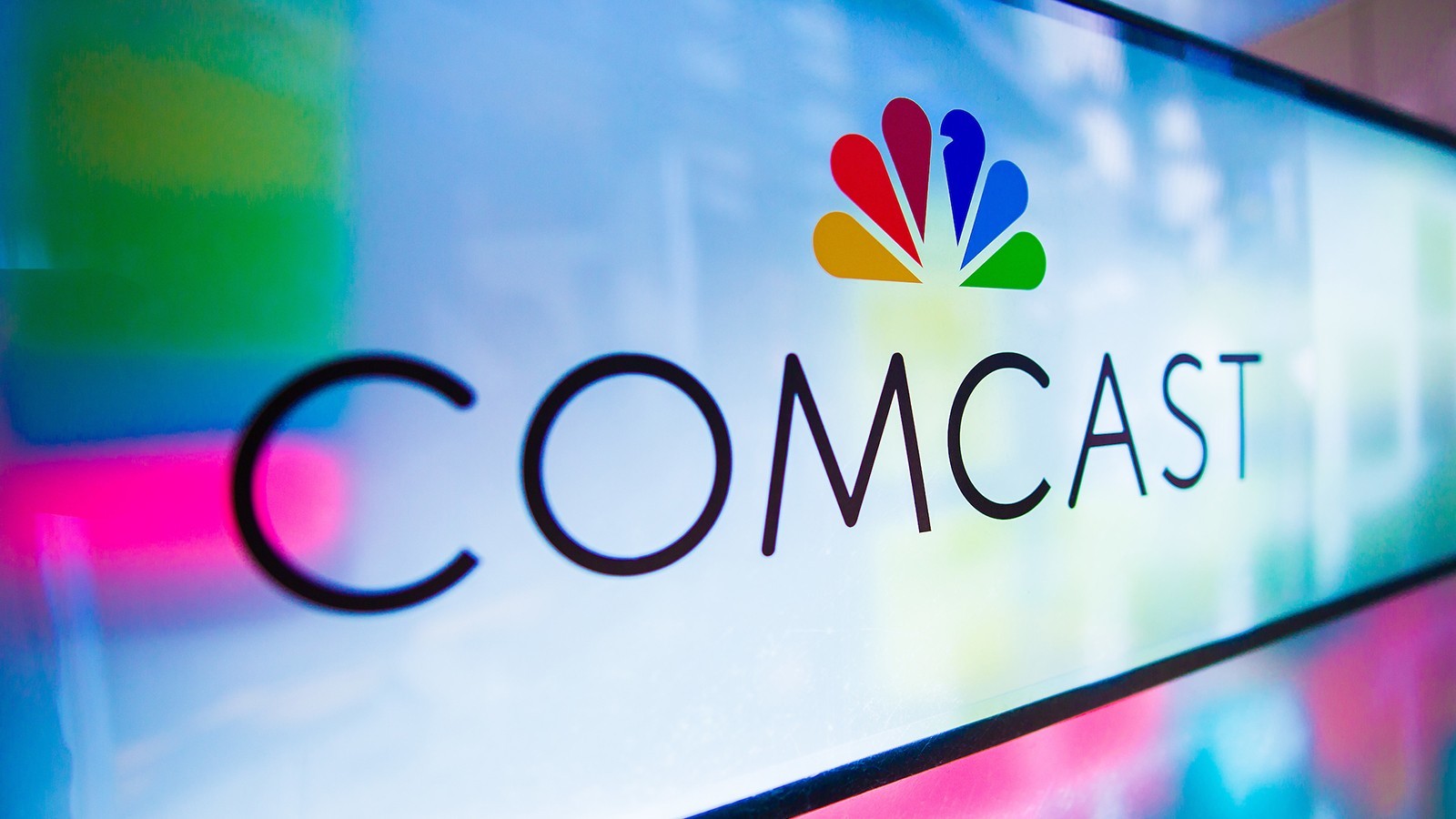 Comcast, he said, will also place a fairly high bar on those opportunities with respect to the overall rate of return and the broader economics, including anticipated costs, churn and potential pricing.
"We are return driven," Cavanagh said.
He also expanded on why Comcast took a pass on the phase I RDOF auction. He said the math just didn't add up when set against Comcast's other priorities at the time.
"We looked at it as a frothy capital market, lots of bidders driving prices to levels that I would say were not necessarily natural," he explained. "That doesn't mean players that got what they got won't do well, but that was a dynamic on our minds … We wanted to see a little more maturity in the bidding process."
Time will tell how programs like BEAD alter or accelerate Comcast's approach in rural market expansion. Comcast added 840,000 total passings (rural and other locations) last year, and expects to do at least 1 million new passings this year.
Footprint expansion is one way the likes of Comcast and Charter Communications can help drive growth opportunities at a time in which the broadband market is saturated and getting increasingly competitive amid fiber buildouts and the success being enjoyed by fixed wireless access (FWA) providers.
FWA applying pressure but can't keep pace
Cavanagh acknowledged that Comcast is seeing some pressure from FWA competition on the "lower end" of the broadband market. But he said Comcast believes the technology is poised to tap out as the demand for capacity and speed continues to rise, and that FWA remains an economically inefficient use of spectrum.
"It's a fine approach to the market. It can work if you have lower needs," Cavanagh said of FWA. "But if the typical average need of consumer keeps going up, the person who might be satisfied today may not be satisfied tomorrow."
He stressed that Comcast won't go crazy chasing that part of the market, but will use "selective offers" to answer competitive threats such as FWA. "But we're not going to lose sight of the bigger prize over the long term."
On that point, Comcast hasn't stood still. Last month, Comcast introduced a new standalone 200 Mbit/s home broadband promotion to counter current plans from FWA providers. Under that limited-time offer, Comcast is selling that 200-meg home broadband service for $25 per month for 24 months, and includes the cost of the gateway.
As for fiber competition, Cavanagh said Comcast likes its ability to compete with its upgrade strategy for the widely deployed hybrid fiber/coax (HFC) network. That includes its ongoing rollout of "mid-split" upgrades that boost upstream speeds (about 10% of Comcast's network has completed those), and DOCSIS 4.0 upgrades that will get underway later this year.
Cavanagh estimates that about 45% of Comcast's footprint is overbuilt by fiber-to-the-premises (FTTP) competition, rising to 60% based on announced buildout plans from competitors.
"We always want to be ahead. We want to be way ahead," Cavanagh said. "That's why DOCSIS 4.0 is going to quickly follow."
Comcast expects those all-in D4.0 costs to come in at less than $200 per household passed. That will put Comcast in position to upgrade its HFC network without having to boost capital intensity.
Other nuggets from today's call:
Xumo, the brand of the Comcast-Charter national streaming joint venture, intends to roll out its unified tech stack late this year.
Usage on Comcast's wireline network is about 700 gigabytes per month among broadband-only subs, about double what it was four year ago.
Some 75% of Comcast broadband subs take speeds of 400 Mbit/s or more, with about one-third taking speeds of 1-Gig or more.
Comcast is still happy with its MVNO deal with Verizon as it provides Comcast with the option to offload traffic on Wi-Fi as well as its use of licensed spectrum, including CBRS, that covers 80% of Comcast's footprint.
About 80% of data traffic on Xfinity Mobile currently is on Wi-Fi, and 60% of mobile data traffic going off-network occurs in just 3% of Comcast's geographic footprint.
Related posts:

— Jeff Baumgartner, Senior Editor, Light Reading
Editor's note: This story was corrected to note that usage on Comcast's wireline network is about 700 gigabytes per month among broadband-only subs, about double what it was four year ago. Originally the story said this doubling occurred over the course of one year.
UPCOMING LIVE EVENTS
June 6-8, 2023, Digital Symposium
June 21, 2023, Digital Symposium
December 6-7, 2023, New York City
All Upcoming Live Events
PARTNER PERSPECTIVES
- content from our sponsors