3:00 PM -- Because my neighbor has power tools, loud mid-morning noises aren't so unusual. So it took about 30 minutes of jackhammer sounds this morning before it occurred to me: There's no way he owns a jackhammer.

Sure enough, it was PG&E, here to dig up our sidewalk. Which we'd expected -- two weeks from now.

Is it whining if I complain about a utility service arriving too early?

Since I took the time to see what was up, I might as well post pictures so I can say I was "working." Here's the PG&E truck in action.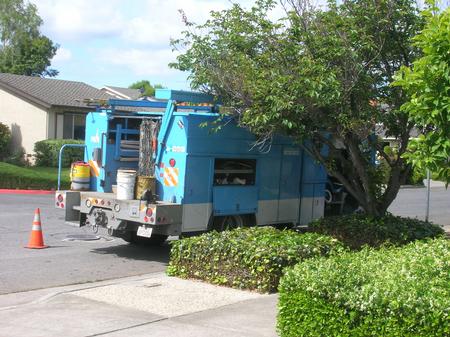 And here are our official orange cones. I feel so important. (Whatever "4-27-07" means, it didn't happen on 4/27/07.)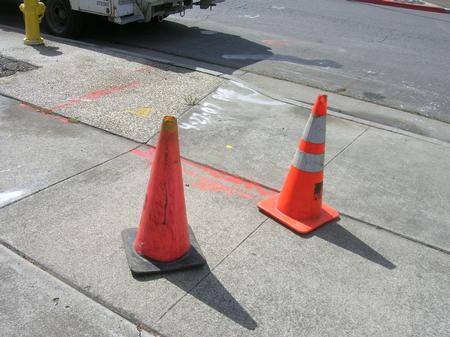 And the actual first holes in the pavement. The yellow lines show where they're going to dig next. The irregular cracks are, uh, ambience.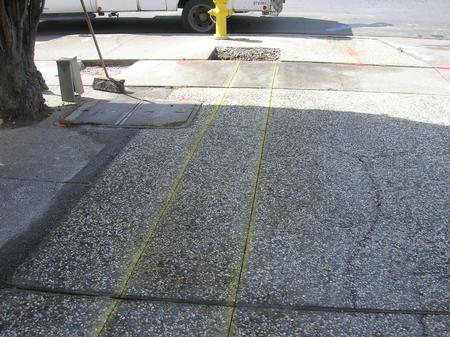 OK, so it's not exactly U-verse. Given how long it took to get plain DSL to this area, we're not going to see that kind of dig for a long, long time.

— Craig Matsumoto, West Coast Editor, Light Reading