Dark (& Stealthy) Reading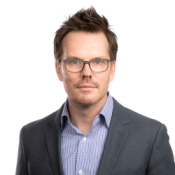 4/25/2006

Comment (0)

3:25 PM -- What the hell is Dark Reading?

Here's what the site, www.darkreading.com, says:


Dark Reading's in stealth mode!
For all your IT security needs…
Check back with us May 1.

Cheers,
The Editors of Dark Reading


The copyright notice on the page hints that it is owned by
Light Reading
, which I've heard of. I wonder if this has anything to do with the black helicopters that have been following me to work each day this week?
— Phil Harvey, News Editor,
Light Reading

(0) |