11:15 AM -- Anyone that knows me will know that I don't care much about where I stay when I'm covering tradeshows. As long as it has a bed, an Internet connection, and hot running water, I'm pretty cheap 'n' cheerful, hotel-wise. After all, its not as if you spend much time there anyway.

Howsomever, methinks the attempt to create some painted ambience in my latest boxy -- but comfortable -- room was a triffle ambitious: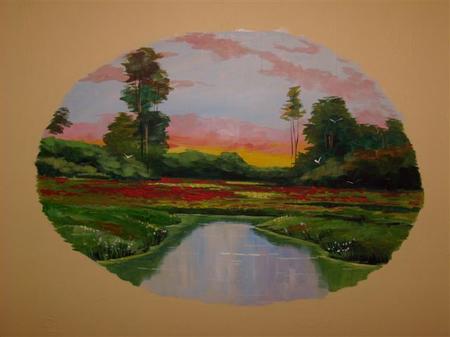 Nothing says blue skies like an ironing board!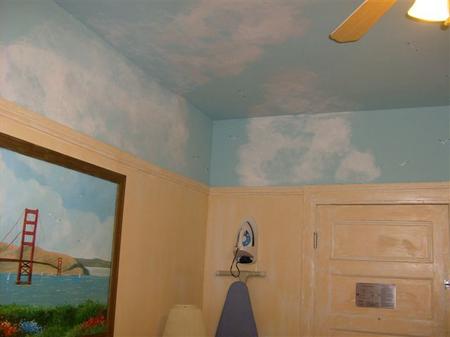 — Dan Jones, Site Editor, Unstrung