3:35 PM -- Silicon Valley denizens: What's that building, the black glass one across Zanker Road from Altera Corp. (Nasdaq: ALTR)?

Whatever it is, it's goin' down.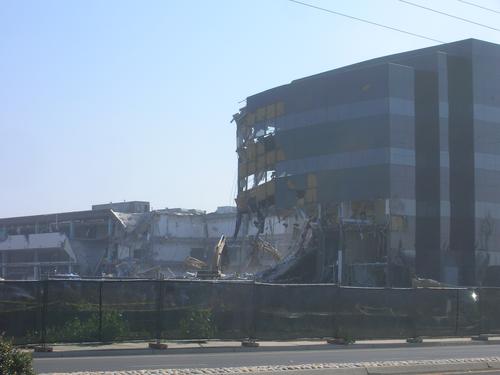 I post this not for news value, but because of the same instinct that makes three-year-olds stare at videos of construction sites for hours. I was driving by, and even with a deadline looming on a Cisco story, I stopped for a look.

I couldn't recall if anything notable was in that building before, so I figured I'd crowdsource an answer. Anybody?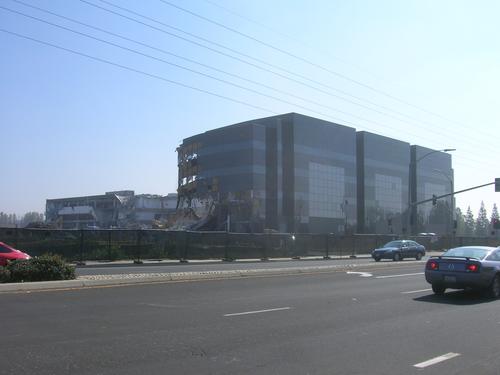 — Craig Matsumoto, West Coast Editor, Light Reading