F5 Denies $670M NGINX Buy Was a Defensive Move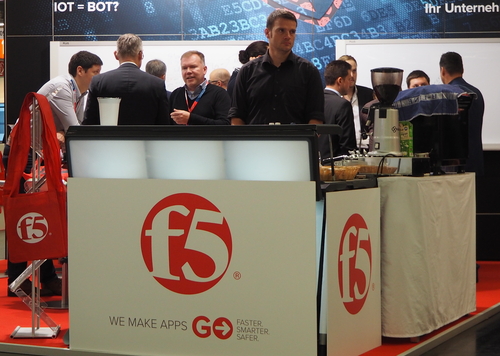 (1) |






lightreceding,

User Rank: Light Sabre
3/14/2019 | 12:58:09 AM
They might all be right.

I agree with the Piper Jaffery analyst and with the F5 spokespersons. The two views aren't mutually exclusive. I wouldn't expect F5 to admit to the threat from Citrix or to admit that they are dependant on the NGINX code but both are true. While Citrix is aware of the value of NGINX I'm not so sure that they have what it takes to execute on an acquistion. Their strategy was to add support for NGINX to their management platform and try to get to the DevOps teams that way but that is a long hard road. In the mean time their entire network leadership team, from the VP/GM of the BU to the head of Product Management, left the company last year. Citrix is focused on their Workspace and not so much on networking. The hardware ADC market is declining. The only way for F5 or Citrix to grow in the ADC space is to get to the DevOps teams. This is their inroad to cloud native application architectures like those built on micro-services that are containerized and run on Linux. Those teams like open source products like NGINX which come in the Linux distribution. They don't favor encumbent hardware vendors like F5 or Citrix even if they have a virtuualize offering. However those same corporations that buy F5 and Citrix on the networking side have NGINX on the DevOps side. Owning NGINX gives F5 the opportunity to sell into both groups and expand their market reach. If Citrix is serious about staying in the ADC space they will buy HAPROXY and follow the F5 strategy. Otherwise their ADC business will decline. Citrix was the favored ADC that Cisco would recommend after they killed ACE but last year they made an agreement to sell AVI which shows that they know where the market is going.