Eurobites: AWS Cloud Is a Drug, Says French Minister
Also in today's EMEA regional roundup: UK skeptical on 5G; Brussels gets tough with Broadcom; giving small cells a makeover.
Europe needs to go cold turkey and get itself off Amazon Web Services' cloud, which is like a "soft drug," according to a French economy minister. Agnes Pannier-Runacher told Reuters that the "more you take it [AWS's cloud], the more you like it," and warned that time was running out for Europe to wean itself off the AWS platform.
Nearly a third of UK consumers believe they don't need 5G, with seven in ten saying they prefer to wait until a mobile technology is proven before they take the plunge. These were two of the findings of new research from CCS Insight, which canvassed the views of UK and US consumers on 5G. The study found that UK and US consumers were pretty interested in the idea of 5G-based home broadband, citing price, performance and quick installation as the leading factors that might encourage them to sign up to 5G home broadband.
The European Commission has ordered US chipmaker Broadcom to stop applying what the Commission considers to be anticompetitive elements in the vendor's existing agreements with six of its main customers. In a statement, Margrethe Vestager, commissioner in charge of competition policy, said: "We have strong indications that Broadcom, the world's leading supplier of chipsets used for TV set-top boxes and modems, is engaging in anticompetitive practices. Broadcom's behaviour is likely, in the absence of intervention, to create serious and irreversible harm to competition." The Commission also concluded that, if Broadcom was not reined in, its conduct would likely affect a number of future tenders, not least in relation to the upcoming introduction of the WiFi 6 standard for modems and TV set-top boxes.
Small cells are useful, but they aren't the most handsome of objects cluttering up the cityscape. Deutsche Telekom is attempting to tackle this issue by teaming up with polymer company Covestro and students at the Swedish Umeĺ Institute of Design (UID) to create new antenna housings that fit better in the urban scene. Check out "The Bird"… aww, cute!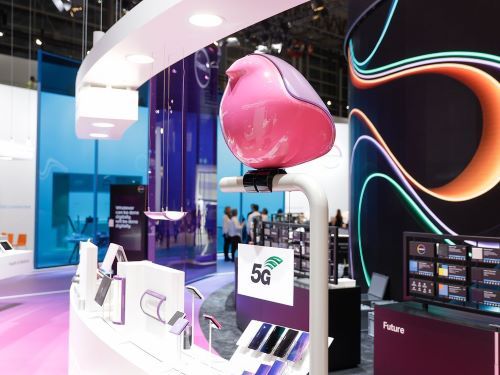 A1 Telekom Austria Group saw third-quarter group EBITDA (earnings before interest, tax, depreciation and amortization) rise 5.1% year-on-year to €136.3 million (US$150.3 million), on revenue that was up 3.4%.
UK cloud provider Exponential-e has been waved beyond the velvet rope and allowed to join the select group that can supply services to UK government departments and agencies as part of the Crown Commercial Service's Network Services 2 framework.
UK broadband provider TalkTalk, which a year ago announced it was moving its headquarters from London to the northern city of Salford, is looking to emphasize its commitment to the region by joining the Northern Powerhouse Partner Programme, a government-led initiative that seeks to promote the north as a place to do business. TalkTalk is also forging links with local academic institutions such as the newly launched University of 92, where it is sponsoring some students through their studies.
As the tortuous process of Britain leaving the European Union staggers toward some sort of pleasing-nobody conclusion, pay-TV giant Sky has decided to reflect the will of the people by launching a Brexit-free news channel. A Reuters study earlier this year apparently found that Brits were increasingly avoiding the news due to Brexit fatigue, with more than half of them saying the whole messy business was having a negative impact on their mood.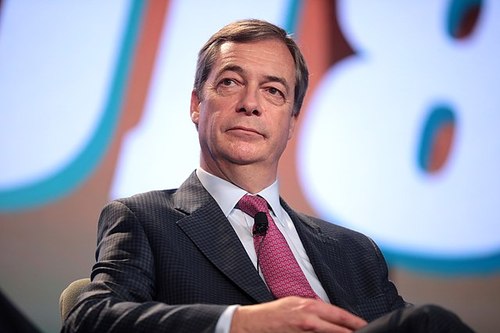 — Paul Rainford, Assistant Editor, Europe, Light Reading
PARTNER PERSPECTIVES
- content from our sponsors