Rackspace finalizes deal to go private

Comment (1)
Rackspace successfully avoided making workplace-inappropriate jokes about "privates," after officially closing its deal Thursday to become a private company.
Rackspace is now owned by investors led by funds affiliated with Apollo Global Management, according to a post on the Rackspace blog by company CEO and President Taylor Rhodes.
Rackspace announced the $4.3 billion deal to go private in August, for the usual reasons public companies go private -- to give the company freedom to execute on a long-term strategy without being buffeted by Wall Street's short-term demands. (See Rackspace Sale Speeds Pivot to Cloud Support.)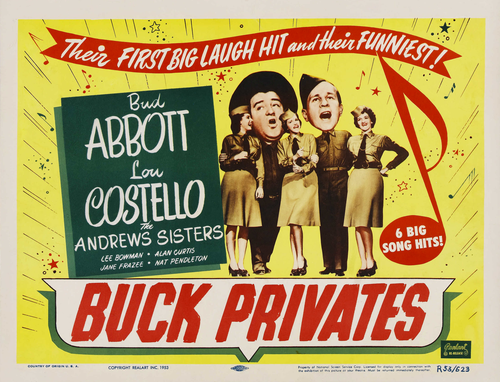 Rackspace is focusing on providing managed services to connect enterprises to multiple clouds -- Amazon Web Services Inc. and Microsoft Corp. (Nasdaq: MSFT) Azure public clouds as well as OpenStack clouds located on customer premises and in Rackspace's own data centers. Rackspace's business will be driven by professional services. The direction is reflected in the company's slogan: "Rackspace. Your clouds. Our expertise." (See Rackspace: We Don't Do Colo (We Never Did).)
"We now face an opportunity afforded to very few companies: to rekindle the entrepreneurial spirit of our early years as a startup -- but this time as one that employs thousands of specialized engineers with the scale and depth of expertise to serve the world's most complex enterprise customers," Rhodes says.
Related posts: