T-Mobile takes greenwashing to a new high
T-Mobile US gets full marks for its zealous use of environmental jargon this week. "Net zero" pops up 11 times in its short press release on the subject, and there are six mentions of "sustainable" or "sustainability." The US operator has even been careful enough to avoid the unfashionable "carbon neutral," a term that's soooo last decade. To hammer home the message, it has decorated its release with a verdant image of bristling pine trees in a landscape unsullied by tech. It's like the final scene of the original Bladerunner, where Deckard and his robot girlfriend cruise through miles of lush forest, presumably on their way to build a log cabin.
Net zero is just as improbable, although T-Mobile is giving itself another 17 years to reach that destination, by which time sea views may be a more common sight. You can't give T-Mobile too much of a scolding for this dodgy storyline. Not having a net-zero strategy these days is a cardinal sin likely to result in trial by Twitter, brand damage and a subsequent outflow of customers and advertising revenues.
But the plot looks thinner than last century's ozone layer (remember that one?). It requires the audience to believe that T-Mobile can not only cut its own carbon emissions to zero but also ensure all its customers and suppliers turn greener than Greta Thunberg on one of her most virtuous days. These "Scope 3" emissions, as they are called, accounted for 71% of T-Mobile's carbon footprint in 2021 (data for 2022 is not yet available), and they had risen 3% since 2020.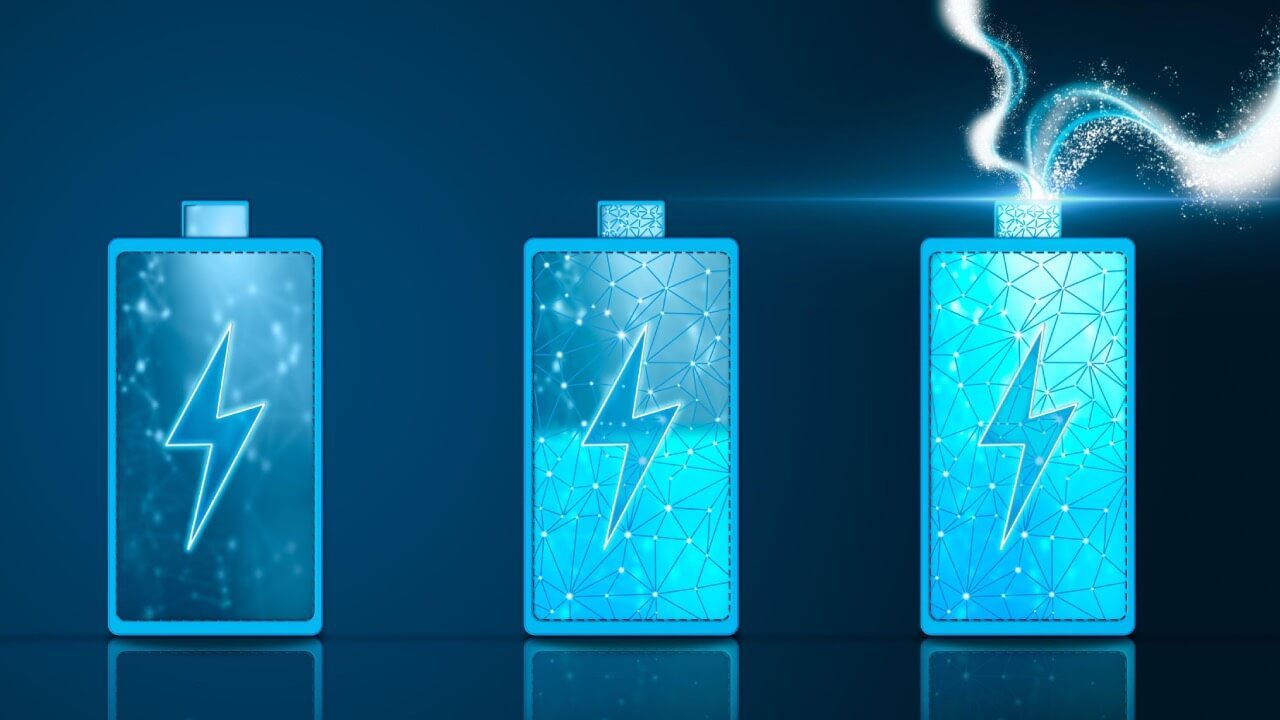 In theory, T-Mobile can refuse to purchase goods from dirty suppliers. In practice, this could mean choosing expensive products made by clean vendors over low-cost equivalents from polluting rivals – a potentially tough sell to investors when times are tough and competition is fierce.
Harder to swallow is the notion that T-Mobile can do much about its customers and their energy consumption – other than bombard smartphone users with net-zero mission statements and propaganda about saving the planet (which really means saving the humans on it). "Use of sold products," as T-Mobile describes it, accounts for only 12% of T-Mobile's Scope 3 emissions, but this alone works out at more than 12 times the operator's Scope 1 emissions – that is, the ones it generates directly by running vehicles or burning diesel for backup network power.
Science fiction?

It has more control over these and its Scope 2 emissions, which stem mainly from the electricity it buys to provide network support for a nation of smartphone zombies. But whether Scope 1 and 2 emissions are going up or down depends on how the latter is calculated. According to one method, Scope 2 emissions rose 5% last year. Another says they fell 100%. It's the difference between the studio-approved Bladerunner and Ridley Scott's restored, no-shrubbery version.
The scientific explanation behind the miracle of the disappearing emissions is that T-Mobile signed a bunch of documents called "virtual power purchase agreements." Let's imagine there's an Acme Power and that T-Mobile agreed to pay it a certain price per kilowatt-hour for energy generated at a new solar farm up to a set limit. Based on that contract, Acme Power then borrows the money to build that farm and quickly ramps up production to meet T-Mobile's needs. Look through its financial documents and you can see the energy supplied by renewables soared from 24.4% in 2020 to 97.2% in 2021. Or so T-Mobile claims.
But T-Mobile is still buying nearly all its electricity from the grid that Acme supplies. Its solar-generated energy is mixed in with a lot of dirty power in one giant bubbling cauldron from which energy consumers drink. If T-Mobile calculates Scope 2 emissions based on the ingredients in this cauldron, they're rising. Essentially, supporting the construction of solar farms is not quite the same as consuming green electricity.
Noxious gases

If you accept T-Mobile's preferred "market-based" methodology (as opposed to the "location-based" one that assesses the grid), Scope 1, 2 and 3 emissions fell 18% in 2021. But T-Mobile has eradicated the Scope 2 stuff in one stroke of the pen, and so there was no room for improvements there last year. Meanwhile, Scope 1 and 3 emissions were still rising in 2021.
T-Mobile is much better than some. A forthcoming report from Omdia (a Light Reading sister company) shows there are much worse offenders in the telco sector whose emissions are rising even when the market-based methodology is used. Unlike others, T-Mobile also reports data from both the market-based and location-based systems.
But it skirts over the difference between them and why that's important, and there is a dearth of clear guidance on how T-Mobile will hit its net-zero targets when both Scope 1 and Scope 3 emissions were increasing as recently as 2021. Scope 1 is the part over which T-Mobile has the most control, and yet these emissions rose nearly a third. Most people with that sort of track record would be embarrassed to issue promises.
Related posts:
— Iain Morris, International Editor, Light Reading