AWS, Microsoft lead the charge in data center sustainability
The transportation sector's carbon footprint has overshadowed the environmental impact of the built environment recently – here's looking at you, Tesla. However, the tide may be turning as the telecom industry increasingly focuses on going green, particularly when it comes to data center sustainability.
Specifically, hyperscalers such as Amazon Web Services (AWS) and Microsoft are leading the way in renewable energy projects to support their data center operations. More on that later.
The state of data center sustainability
In a warming world, the good news is that data center energy consumption has remained relatively flat over the past few years, hovering at around 1% to 1.5%, and "almost flat compared to the global energy consumption," says Moises Levy, Ph.D., a senior principal analyst at Omdia. He leads data center power and cooling research and is part of the group's cloud and data center research practice.
However, with more organizations reliant on cloud applications and services, data centers are tasked with balancing workload demand with energy efficiency.
"This fear of runaway data center growth is not a new fear," says Lucas Beran, principal analyst at Dell'Oro Group, who notes that the US Department of Energy released a study in the early 2000s warning about the potential environmental impact of data centers if they did not become more efficient.
"Data centers are one of the most energy-intensive building types, consuming 10 to 50 times the energy per floor space of a typical commercial office building," according to the Department of Energy.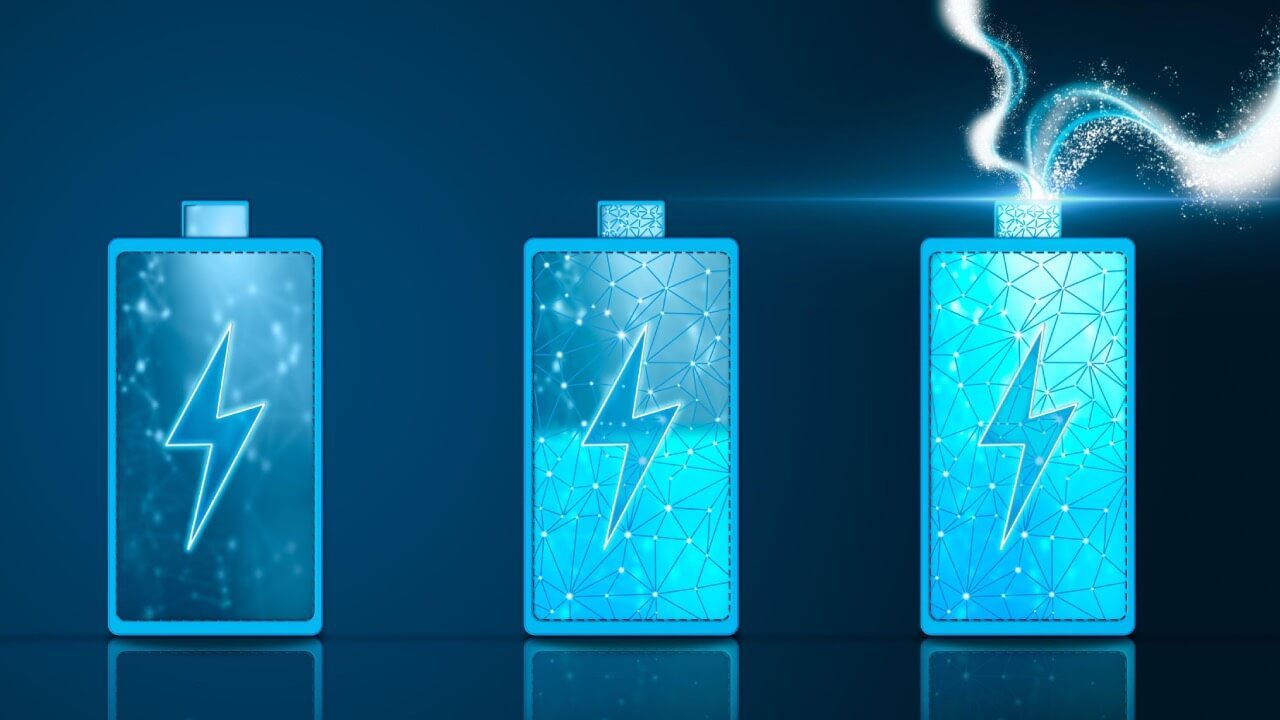 Liquid cooling, more efficient IT equipment, smart and connected equipment, and green building standards are some of the ways data centers are becoming more environmentally friendly, according to Levy.
Liquid cooling is particularly important in the sustainability discussion because thermal management can consume nearly 40% of a data center's energy use, Beran says. Free cooling is also an option in colder climates – what Nordic countries lack in natural resources, they're making up for in tapping renewable energy and lower temperatures to support sustainable data centers.
Levy points to intelligent monitoring and "AI-enabled analytics" as additional ways to reduce data centers' carbon footprint.
Telecom's move to software and the emphasis on virtualization and containerization of data centers have largely absorbed potential energy growth, according to Beran, who analyzes data center physical infrastructure for Dell'Oro.
Data centers making a change
Data center companies are also looking for ways to safely reduce their cooling temperatures and rely more on renewable energy sources to deliver on their sustainability goals. For example, last December, data center infrastructure company Equinix committed to increasing the operating temperature ranges within over 240 of its data centers, which it said would improve its energy efficiency by 10%.
"Given the volatility in the energy marketplace today, any actions we take to improve energy efficiency in the data center should help with our customers' cost efficiencies," Equinix tells Light Reading.
Equinix plans to run the data centers at 27°C (80°F) versus the historical operating temperature range at around 23°C (73°F). Currently, several facilities operate closer to 25°C (77°F) without issue, according to the company.
In addition, Startup ECL emerged from stealth mode last month with $7 million in seed funding to support what it claims will be the first hydrogen-powered, off-grid data center.
Drivers of sustainability
The drivers behind sustainability efforts aren't solely altruistic. "To stay competitive, data centers aim to be highly efficient and sustainable," says Levy, adding that "investors are demanding that companies report sustainability-related efforts and actions" because sustainability is seen as a competitive advantage.
Environmental accountability is also gaining traction as companies strive to reduce their GHG (greenhouse gas) emissions, and more efficiently use energy resources. Cloud service providers are leading the charge, according to Levy, followed by colocation service providers and finally enterprises.
"Cloud and colocation service provider data centers are leading the race in sustainability," Levy says. "Enterprise data center operators are also joining the effort, but some still see sustainability as a threat to reliability and downtime."
Google, Microsoft, Facebook, Amazon and Apple are all investing in efforts to "reduce greenhouse gas emissions, to become carbon neutral or negative and to at least match electricity consumption with renewable energy," according to Levy.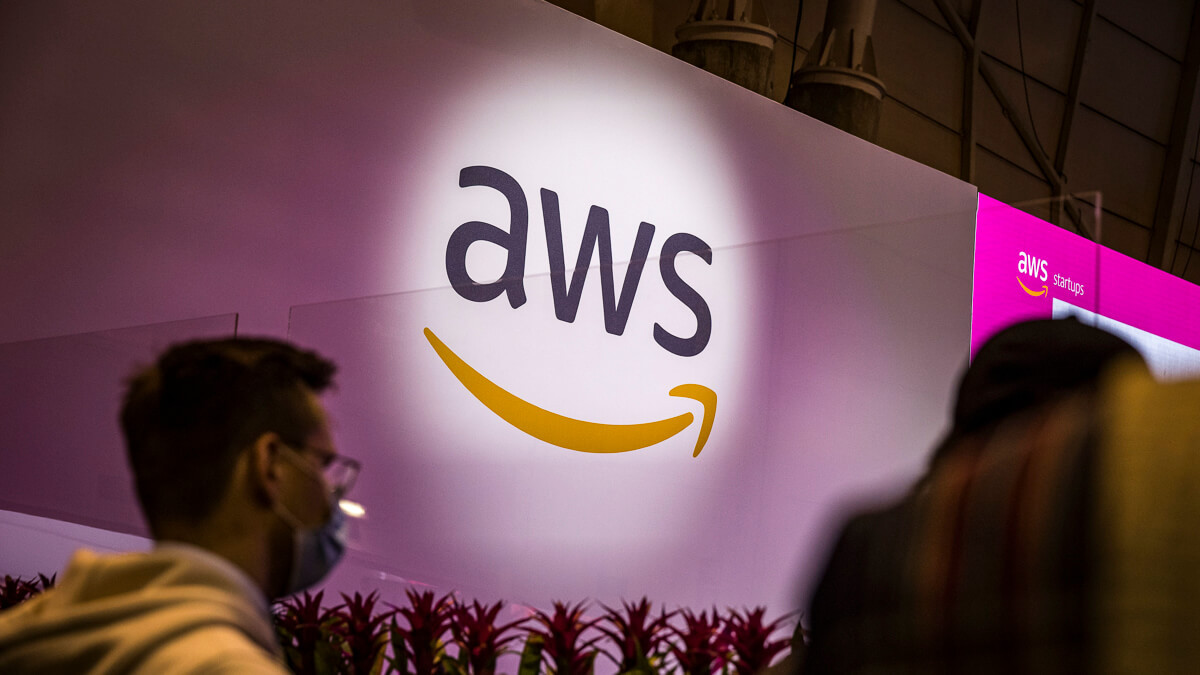 Amazon is leading the way on sustainability as the largest corporate purchaser of renewable energy, running 380 global renewable energy projects. In addition, the company is working toward powering its operations with 100% renewable energy by 2025, five years ahead of its original deadline of 2030.
In Europe, the Middle East and Africa, Microsoft has committed to using 100% renewable energy sources by 2025, "meaning that we will have power purchase agreements for green energy contracted for 100% of carbon emitting electricity consumed by all our data centers, buildings and campuses."
Pursuit of greener data centers is a balancing act
While enterprises and service providers are placing more value on sustainability in data center operations, they also must balance priorities of reliability, productivity, costs and operational efficiency. A green data center that can't reliably support customer demands won't be successful long-term.
Most data centers continue to rely on the electric grid and not solely on renewable energy to provide reliable services to their customers. Renewable energy sources are often intermittent, which isn't ideal as the sole energy source for operating a data center.
Measuring actual change
Measuring how effective hyperscalers are at improving sustainability within their data centers is another challenge and an area where two plus two sometimes equals five.
Levy explains that to "estimate the percentage of renewable energy, Amazon evaluates both the amount of renewable energy from its projects and the renewable energy in the electric grid, and the total is then compared to Amazon's total energy consumption:
Renewable Energy % = (Renewable Energy Projects + Renewable Energy Grid) / (Energy Use)"
With this equation, some of Amazon's projects could exceed 100% in renewable energy, when in actuality, the company is offsetting its greenhouse gas emissions with renewables.
Dell'Oro's Beran points out that hyperscalers are using renewable energy certificates (RECs), which are similar to a carbon offset, as well as power purchase agreements (PPAs), which are generally long-term agreements to access renewable energy. While a data center's level of sustainability might appear to be off the charts, they could be purchasing carbon offsets in addition to implementing their own greener practices.
"I don't want to necessarily say that the way hyperscalers have been using RECs and PPAs to date is bad by any means," says Beran. "But it is kind of more on the marketing side and moving responsibility for carbon around. They're ultimately buying that benefit."
To take a more accurate view of sustainability measures within data centers, the industry needs to rethink the way it reports on renewable energy usage.
"Existing metrics fail to incorporate important factors for a holistic understanding of the data center behavior, including different aspects of performance and the risks that may impact it," Levy explains in an article for CSE Magazine. "This being the case, comparisons between data center scores with the purpose of evaluating areas of improvement is not an easy task."
Sustainability within data centers is in demand by both governments and enterprises, but it's not the only factor hyperscalers have to consider in running successful data centers.
Data center operation is "like a multi-objective optimization strategy," says Levy. "At the end of the day, you need a balance. You need to balance reliability, costs, productivity, efficiency, operations, sustainability. And in my perspective, sustainability is a big part, but it's another parameter. It's not the only one."
— Kelsey Kusterer Ziser, Senior Editor, Light Reading
PARTNER PERSPECTIVES
- content from our sponsors