Chicago Pics
10:50 AM -- NXTcomm is done. But we're still cleaning out our cameras, cameraphones, etc. This round of photos catches our staff on a day off: at the ballpark, the pool hall, and the world famous Billy Goat Tavern. Laura from our events team was even able to catch some snaps of that brutal Cubs-Padres brawl that happened last Saturday. Click on the player below and enjoy: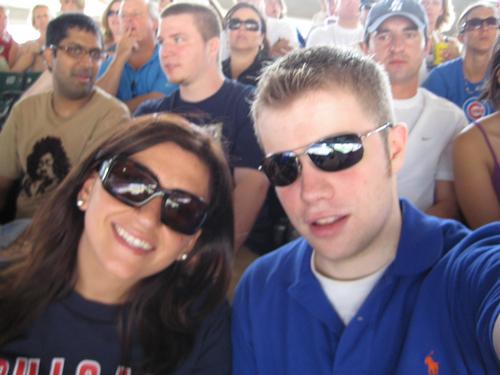 These photos were taken by
Light Reading
's own Ryan Lawler, Ray McConville, and Laura Imbriano. The captions are my fault.
— Phil Harvey, Barely Managing Editor,
Light Reading