LAS VEGAS -- CES -- Major WiMax booster Intel Corp. (Nasdaq: INTC) isn't giving up on the wireless broadband standard yet, despite some nagging questions around the future of the technology, especially in the U.S. (See The $1500 WiMax Handset?)

One look around its massive blue-and-white lit booth on the show floor at CES indicates that. The firm says everything from its latest chipset platform to remote-controlled racing cars on the floor uses WiMax in some way.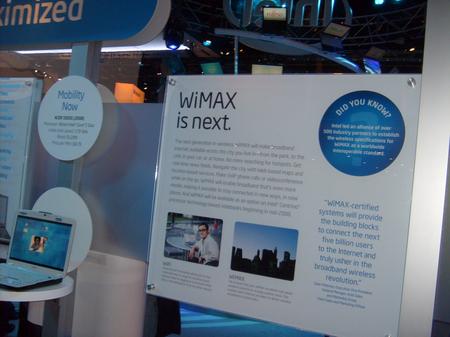 A spokeswoman at the booth talks up Intel's latest wireless silicon platform, Menlo, which will include WiMax, WiFi, and 3G cellular technology among its radio capabilities. The Menlo devices, however, are staying under glass until later this year, according to Intel.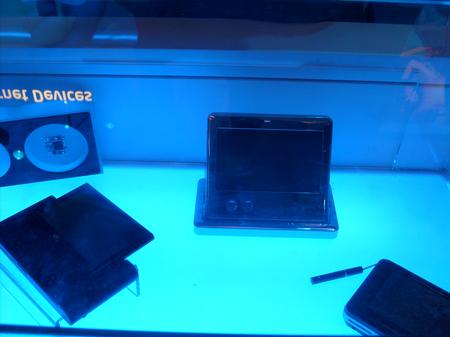 As you can see, Menlo is what Intel calls an "ultramobile" platform that -- at least initially -- is being used in tablet PC-style devices. Vendors involved in the development efforts include LG Electronics Inc. (London: LGLD; Korea: 6657.KS) and other Asian device mavens.

Such devices, when launchd, will break some boundaries on the XOHM WiMax network, Sprint Corp. (NYSE: S) says. Sprint and Intel are expected to update on their device plans later today at CES. Unstrung will keep you posted on any major developments.

Despite the silicon updates, however, the two Formula One-styled racing cars acting as glorified wireless controllers for smaller vehicles are the stars of Intel's stand.


Intel says it is using both WiFi and WiMax to help transfer driving data across the show floor.

— Dan Jones, Site Editor, Unstrung