The scene: Last Saturday, lunchtime, the interior of a shi-shi-foo-foo eatery in Manhattan's SoHo district.
Steve Saunders, turning to diner sitting on his own at adjacent table: "Hey, has anyone ever said you look like Bill Gates?"
Bill Gates: "I am Bill Gates."
Steve Saunders: "Ah. Enjoy your lunch, Mr. Gates."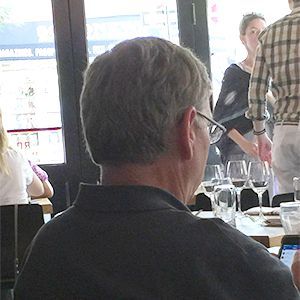 And join us every week for another of Steve Saunders's insightful interviews with the leading minds of the communications industry!