SANTA CLARA, CA – This is the media center for Open Networking Summit 2016. It's the room set aside for editors and analysts. It is typical of media centers at technology conferences. They are all the same.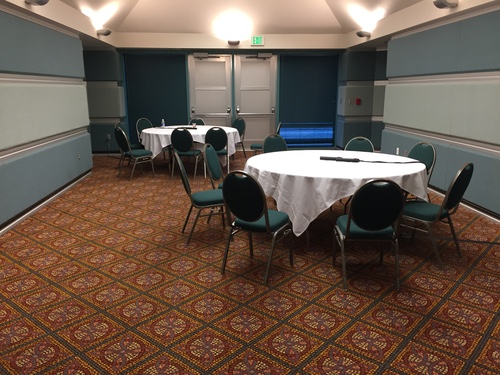 You never, ever want to go into the media center.
The media center is a bleak, beige, windowless place filled with deathly silence and loneliness, where soon you will contemplate the poor life choices that led you there.
Also, the coffee is terrible.
— Mitch Wagner,
, West Coast Bureau Chief, Light Reading.