Since its entry into the SD-WAN market earlier this year, managed services provider Netsurion is carving out something of a unique niche, bringing homegrown (and acquired) technology to large multi-site operations and managed service providers in a significantly different way from traditional communications service providers.
Netsurion was an established player in multi-site security with a managed firewall product and compliance capabilities that dated back to 1989, when the company decided to expand its reach. Two significant acquisitions -- EventTracker, for comprehensive security information and event management (SIEM) in 2017; and AptiWiz, for its software-defined wide area network technology -- enabled the company to build its own system to provide managed security, managed SIEM, managed compliance and now managed connectivity over wireline or wireless broadband connections.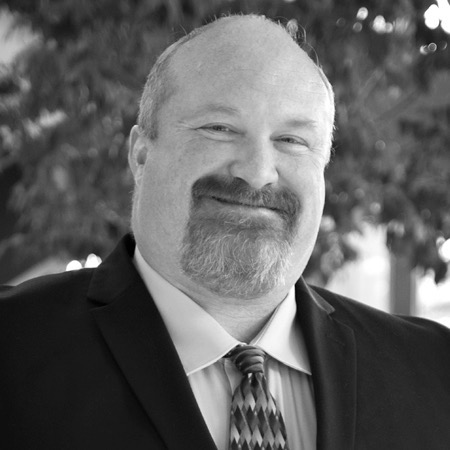 Beginning in March of this year, Netsurion has been actively selling its solution to its traditional customers, many of whom are large fast-food operations with franchisees, but also what Netsurion Vice President of Product Management John Ayers says is a burgeoning group of managed service providers who combine Netsurion's offer with the bandwidth they are reselling.
One other compelling piece of the Netsurion package is cloud-based orchestration platform which enables self-service by the customer, Ayers says in an interview.
"We are delivering a managed offering to our customers plus we are delivering self-service component -- giving them a set of keys to drive that solution and deliver on what their needs are," he says. "A lot of our customers want automated internal vulnerability scanning of PCI [payment card information] infrastructure. They want to be able to schedule that and launch that and also be able to do their own external visibility. We are providing the ability for self-management and self-compliance but with the oversight of Netsurion services that is well-established."
By providing the network connectivity piece, along with managed security and compliance, Netsurion is giving its direct customers and MSP customers more of a single service, "one throat to choke," capability, he adds.
That was one of the attractions for Volta Charging, an up-and-coming company that provides free electric vehicle charging stations, on a sponsorship model, in 500 locations across the US. Most of them are currently, in the Western and Midwest, but are coming soon to hundreds -- and ultimately thousands -- of additional locations, says Jon Michaels, senior vice president of operations, in an interview. Most of those charging stations are in retail locations, or other "premium sites," he says.
Volta Charging didn't start out with Netsurion, but is now putting its new charging stations on the service with plans to upgrade earlier sites when feasible. Each of the newer stations, about 400 of the total, has an SD-WAN device built into it, Michaels says, and the company uses Netsurion's cloud orchestrator to remotely monitor the sites to know that they are online and operating, as well as what devices are connecting.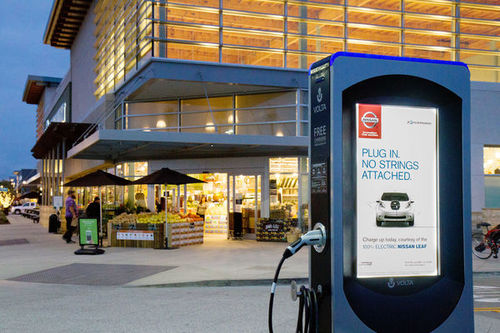 "Connectivity is the lifeblood of our stations and being able to transmit [sponsor] media to the stations as well as to get data about charging -- is really important," he says. "The ability to remotely dial in for troubleshooting purposes is a big benefit as well as being able to see the signal strength and quality. Each site is different; we are all over the country and levels of connectivity are different. So some of capabilities of cloud orchestration platform are helping even things like alert logs and being able to remotely upgrade firmware versions."
Volta uses both wireline broadband and LTE connections and is looking to add WiFi, which Netsurion also supports. The final piece is the security and compliance aspect, knowing the network is secure, Michaels says.
---
Boost your understanding of cable's pioneering virtualization efforts, examine early trials and pilots and look at what comes next. You're invited to attend Light Reading's Virtualizing the Cable Architecture event, a free breakfast panel at SCTE/ISBE's Cable-Tec Expo on October 23 in Atlanta.
---
Because Netsurion developed its own internal technology and isn't dependent on vendors -- it does use Fortinet firewalls for on-premises applications -- Ayers believes the company can more nimbly compete in the market against SD-WAN players who depend on the Ciscos, VeloClouds and Merakis of the world.
"We are the solution, it's our intellectual property, we developed it," he says.
Netsurion is seeing its growth surge from expanded MSP interest, he says, but also from mid-market businesses, who use a BYOB strategy.
"Many of them are already under contract to CenturyLink, Verizon, Cox, AT&T, and they like that what we can offer them can work on those connections," Ayers says.
— Carol Wilson, Editor-at-Large, Light Reading