CenturyLink is bursting borders, launching SD-WAN in 36 countries beyond the already-covered US.
The SD-WAN expansion is initially targeting US enterprises looking to expand their footprint internationally, but CenturyLink Inc. (NYSE: CTL) plans to make the service available soon to enterprises based in Latin America and the Asia-Pacific. The SD-WAN service is available at launch to companies in Europe, the Middle East and Africa.
The new SD-WAN service combines separate offerings from CenturyLink and Level 3, which CenturyLink acquired. The two services had previously been operated separately, Eric Barrett, CenturyLink's senior director of product management and hybrid network services, tells Light Reading. (See Feger Leaves CenturyLink for F5.)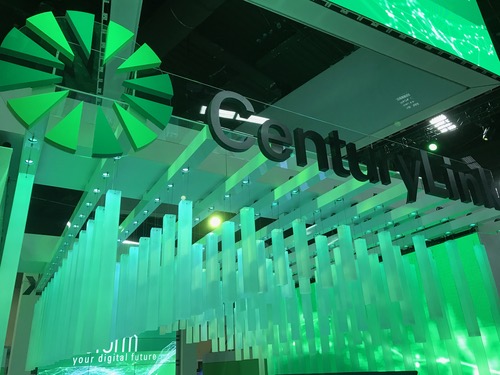 ---
Now entering its fifth year, the 2020 Vision Executive Summit is an exclusive meeting of global CSP executives focused on navigating the disruptive forces at work in telecom today. Join us in Lisbon on December 4-6 to meet with fellow experts as we define the future of next-gen communications and how to make it profitable.
---
While SD-WAN is sometimes sold separately by CenturyLink, it is generally part of a package of connectivity services, including MPLS, direct Internet access, broadband and voice, Barrett says. "Typically for every $1 of SD-WAN sold, we sell $7 of other services," he says. "What they're really buying is a hybrid network transformation."
Combining multiple types of connectivity gives enterprises the high availability required by modern applications, while maximizing efficient usage -- enterprises don't need to buy bandwidth and keep it idle, on standby, in case of outages, Barrett says.
Related posts:
— Mitch Wagner




Executive Editor, Light Reading