Aryaka's New CEO: We Need to Be More Than a Face in the SD-WAN Crowd

Comment (0)
Less than two months after taking over as CEO of Aryaka, CEO Matt Carter sees the company's primary challenge as differentiating itself from a crowded field of SD-WAN providers.
What makes Aryaka different? Why should an enterprise or communications provider do business with them rather than an SD-WAN competitor?
Carter's answer: Aryaka doesn't just provide software and hardware. It runs its own network on leased fiber, and can provide the complete package of connectivity, including SD-WAN, MPLS and the last mile, nearly anywhere in the world.
"We are a managed service provider who provides SD-WAN capabilities. For a company that needs to have network services anywhere around the world, Aryaka can provide that service, head to toe," Carter tells Light Reading. "We procure the local circuit, the last mile, and also provide you with the over-the-top software layer that allows you to have secure network access to your critical applications."
That means, as a managed service provider, Aryaka both partners and competes with telcos. The company has partnerships in China and Europe, but it also sells direct to enterprises. (See Aryaka Tackles New China SD-WAN Regulations With Partner China Mobile.)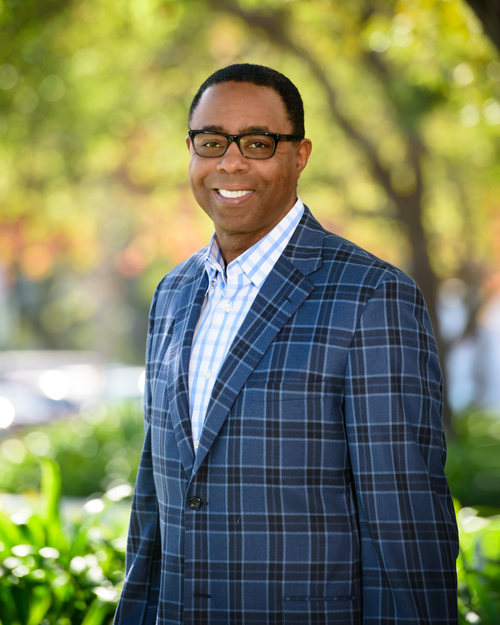 ---
Now entering its fifth year, the 2020 Vision Executive Summit is an exclusive meeting of global CSP executives focused on navigating the disruptive forces at work in telecom today. Join us in Lisbon on December 4-6 to meet with fellow experts as we define the future of next-gen communications and how to make it profitable.
---
While Cisco and VMware provide a DIY approach, selling components that a customer, telco or MSP have to integrate, Aryaka provides the complete connectivity solution, Carter says.
Aryaka owns and manages the middle mile of the network, which enhances security, with built-in WAN optimization, including TCP optimization, application processes and SaaS acceleration, says Andy Leong, Aryaka senior director of product marketing. With 30 worldwide PoPs, Aryaka can connect 95% of the world's business population within about 30 msec of latency. "We've architected this purpose-built software-defined private network, where we've essentially written a software stack on top of the infrastructure to give us this level of application performance and optimization," Leong said.
Additionally, Aryaka provides multicloud connectivity, with any-to-any connections for Amazon Web Services, Microsoft Azure and Google, with Oracle to come.
All of which ties in with long-term targets and developments at the company, but some things have changed under Carter's leadership.
In January, Aryaka CMO Gary Sevounts told us the company was working toward a 2019 IPO. Now, that's no longer the goal -- the company is simply focused on continued growth and momentum, Carter says. Business is strong, he says, and needs to get stronger. "We'll take a look at our options down the road and see what makes the best sense for the company," Carter says. Aryaka needs to be in a position to have "attractive options," which could include IPO, or strategic partnership, or continued independence, Carter said. (See Aryaka CMO Sets Sights on IPO in 2019.)
But why the change in direction regarding the IPO? "Nothing has changed in terms of the business," Leong said in an email. "Gary conveyed the direction of Shawn Farschi, the previous CEO, who pursued a singular exit path for the company. Matt's direction, as expressed on our call, is to build a robust business which will result in exit optionality for Aryaka."
Aryaka's goal is to grow its business commensurate with the overall growth of the SD-WAN market. Key to that will be attracting additional Fortune 500 companies, Carter says. Current Fortune 500 customers include Samsung, Emirates Airlines and Cigna: Building on that base will help validate Aryaka.
Revenue for the SD-WAN market overall was $221 million in the second quarter of 2018, doubling year-over-year and up 25% in sequential quarters, according to a report from IHS Markit. VMware had 18% market share, Aryaka was in second place with 15% and Cisco entered the top three with 12%, the report says.
Carter declined to share Aryaka's current annual revenue run rate, though it's clear that as a growing company with 15% of a $221 million market in the second quarter, Aryaka is looking likely to hit or top annual revenues of $150 million this year. What we do know, though, is that the company is nine years old, employs about 300 employees globally, and has raised $120 million of funding in four rounds.
Next page: Competition heating up