Oh the irony. Instead of going to that great cable farm in the sky, old set-top boxes are now finding new life in Mohu HDTV antennas. The equipment maker has launched a new product called ReLeaf, which literally uses the plastic from old set-tops as manufacturing material.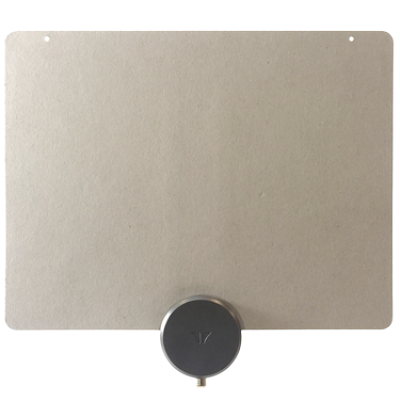 The way Mohu tells it, there are three steps to this process:
Step 1: Crush cable boxes
Step 2: Create MohuGrind (Mohu's name for the ground-up, plastic)
Step 3: Free TV
In other words, the death of the set-top (overstated though it may be) can now help fuel the cordcutting movement. It's an entirely new take on "Unlock the Box." (See Wheeler Fights Back in Set-Top Battle.)
According to Mohu, a single pound of plastic recovered from cable set-tops can make parts for 40 Mohu over-the-air TV antennas. The company also uses post-consumer recycled paper in the product. The ReLeaf is currently selling for $42.99.
— Mari Silbey, Senior Editor, Cable/Video, Light Reading