CommScope Still Hazy on Arris's CPE Biz
CommScope is still mulling the fate of Arris's set-top box business and the proposed acquisition continues to go through its paces, but broadband consumer premises equipment (CPE) continues to be viewed as a strength.
Arris Group Inc. (Nasdaq: ARRS)'s CPE business is "one of the more maligned elements of this portfolio," Alex Pease, CommScope Inc. 's EVP and CFO, said Tuesday (December 4) at the Bank of America Merrill Lynch Leveraged Finance Conference.
Arris's broadband home gateway product line is a "strategic differentiator," he said, holding that it will continue to be a key piece that will be combined with Arris's Network and Cloud business and CommScope's existing outside plant business. He predicted that the power of that combination will only grow stronger in the 5G era. (See Arris Flirted With Handful of Potential Suitors and Why CommScope Wooed Arris.)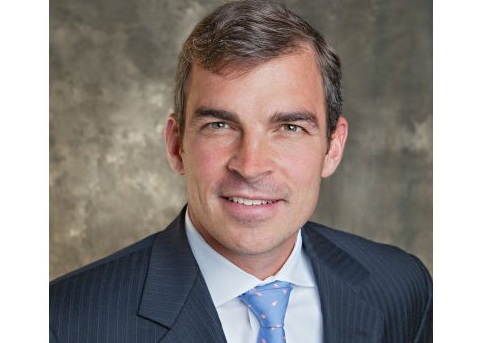 "The real opportunity here is the broadband piece of the business, as we see it growing over time as this enabler of… connectivity into the home," he said.
But he also stressed that the video CPE sector is still in decline in North America while still seeing some growth Europe and Latin America. And though CPE is a large portion of Arris's revenue, it's still a small portion of the pro format EBITDA. (See CommScope Puts Up $7.4B for Arris.)
If CommScope plans to sell that part of the business, as has been widely speculated, the company has publicly offered no such indication. Pease hinted that CommScope has a handle on it. (See Sale of Arris Set-Top Box Biz 'On the Table' for CommScope – Analyst .)
"We believe we can manage this business extremely effectively with cost control to help us really improve the profitability and cash flow," he said.
Pease also talked about the anticipated broader benefits of the acquisition, calling it a "critical next step" to fuel growth at CommScope. He said CommScope's expertise in licensed spectrum goes hand-in-hand with Arris's around WiFi/unlicensed spectrum in the still-early days of 5G.
CommScope's legacy business is divided into mobility solutions (39% -- RF wireless network gear, metro cells, distributed antenna systems and small cells) and connectivity solutions (61% -- FTTx network equipment, indoor/outdoor commercial buildings and cable headends). With Arris on board, CommScope aims to move ahead with a 5G strategy focused on densification (more base stations and metro cells), virtualization (centralized radio access networks, edge computing and networks functions virtualization) and optimization (spectrum management).
— Jeff Baumgartner, Senior Editor, Light Reading