Following Comcast's announcement that it plans to roll out gigabit service using DOCSIS 3.1 technology in five markets this year, Arris has now posted news that it will power the new service with its E6000 CCAP device in four out of the five cities.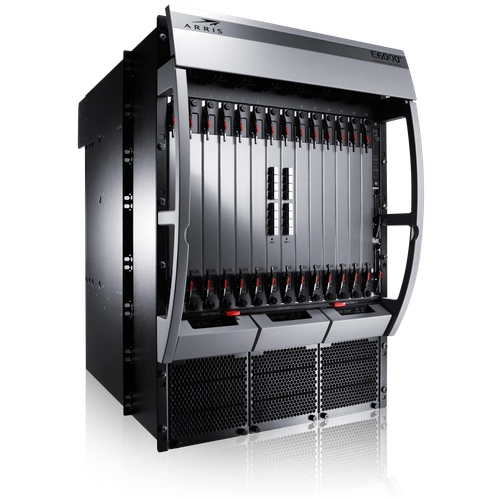 Sales of the E6000 platform were a bright spot in Arris Group Inc. (Nasdaq: ARRS)'s otherwise gloomy fourth-quarter earnings report. Not only did the company have its best revenue quarter of the year with the CCAP product, but Arris also expanded beyond hardware sales with new software licensing agreements designed to increase the capacity of already deployed chassis. That increased capacity is important both for supporting video in the converged platform and for deploying new gigabit broadband services as Comcast Corp. (Nasdaq: CMCSA, CMCSK) plans to do. (See Rough Arris Q4 Buoyed a Bit by Software and Comcast Reveals First D3.1 Gigabit Cities.)
Arris has dominated the CCAP market, according to IHS, thanks to the early availability of its products. However, rival Cisco Systems Inc. (Nasdaq: CSCO) has notably won some important CCAP customers as well including Altice , which recently entered the US market through its acquisition of Suddenlink Communications .
— Mari Silbey, Senior Editor, Cable/Video, Light Reading